Japanese club through multiple eyes
Homestead offers many ethnic clubs, all so different. Yet, overall, they all serve the same purpose in different ways.
Japanese club is an optional addition to the Japanese class for students who want to further their understanding of the Japanese culture and language. The club offers tutoring, socials, and volunteer opportunities.
Senior Lynn Huang said she believes the beginning of club meetings where officers share their slides and talk about updates as well as new volunteer opportunities is helpful because it gives club members a view of what to expect.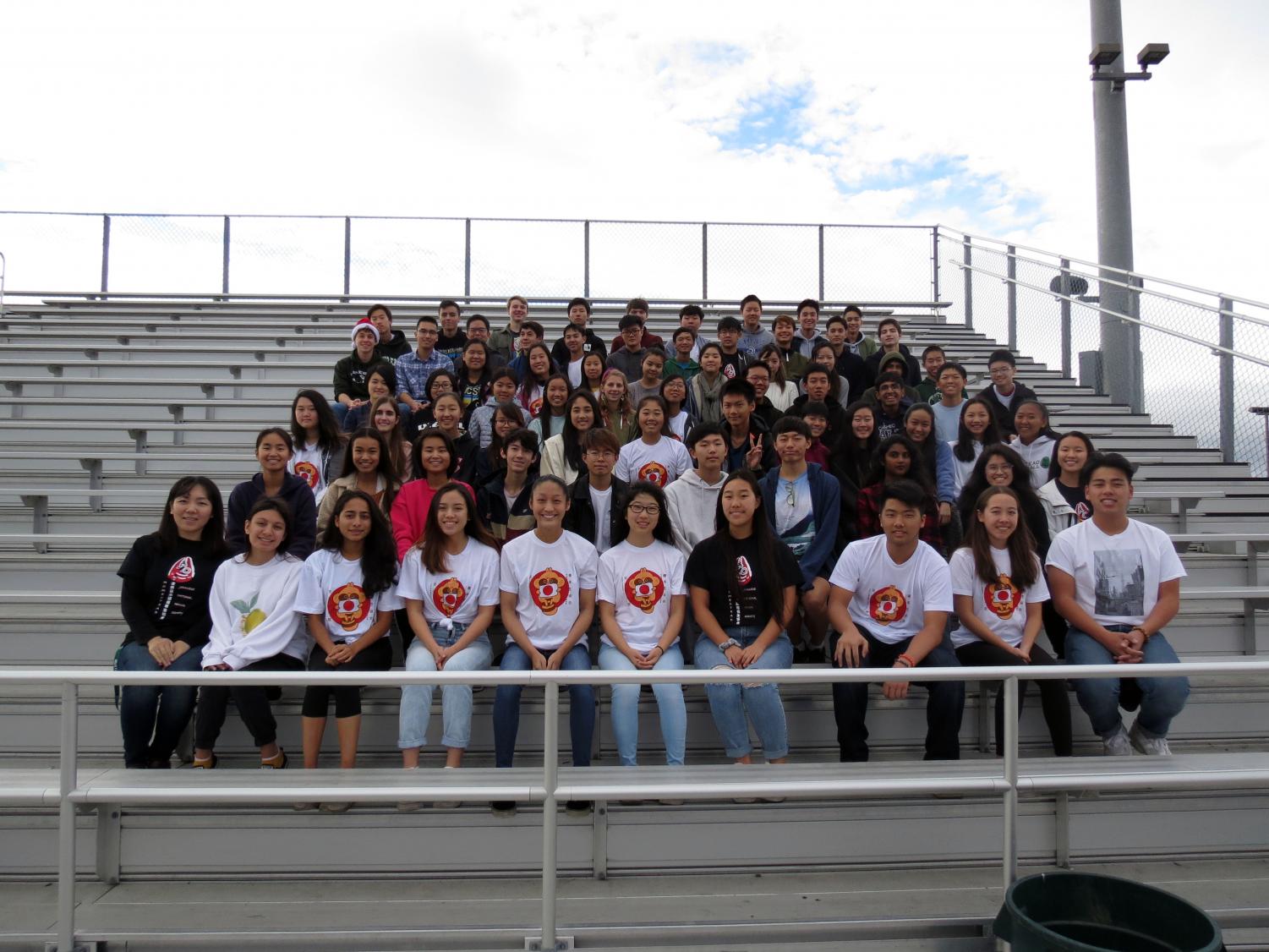 One thing the Japanese club does is hold socials. In the past, they've done cooking socials as well as IDC events. This is where the club members bond the most, junior officer Emi Iwasaki said.
"At our socials, we try really hard to include other [members] and have other people talk at events like the cooking social we had people share about their experience at the end," Iwasaki, a junior, said in a Zoom interview.
Another way for members of the club to interact is through tutoring time offered. Students of all Japanese levels can be tutored by more advanced club members.
"Every Wednesday we have a tutoring session of about 45 minutes," activities director Karina Kageki-Bonnert, a senior, said in a Zoom Interview. "So, tutors [are put] into teams and paired up, and they'll just help with homework or essays and things like that. Then they can get their tutoring hours."
Huang said she joined Japanese club to enhance her experience in Japanese class.
"I [also] wanted to go to events and participate in the volunteer opportunities," Huang said.
Senior Joonho Kum, on the other hand, said he joined the club because of its connection to the Japanese National Honors Society (JNHS). 
"[I joined] JNHS last year with my friends and now I take AP Japanese so I'm still in JNHS," Kum said in a Zoom interview. "It helps improve my knowledge of Japanese and Japan in general while also having fun with friends and meeting new people."
Internal vice president Mo Chuang, a senior, said the main purpose of the Japanese club and JNHS is to give members a bit of the Japanese culture and to get them involved in the Japanese community.
"The socials are nice because they usually have some type of theme that revolves around something in Japan," Huang said. "It's cool because you get to experience that and learn more about the culture in Japan."