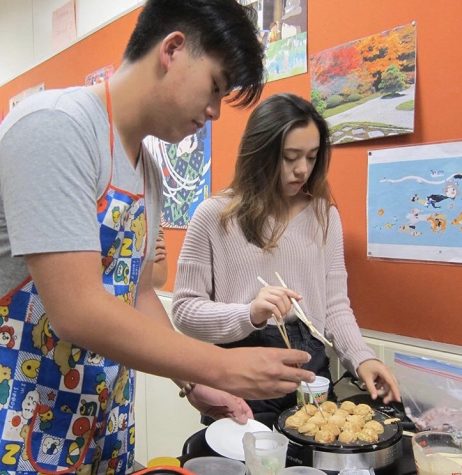 By Yukari E. Zapata

November 8, 2019
H omestead is one of many schools in our district known for its diversity. One of the ways this diversity is shown is through the many language classes one can take.  Aside from their individual classes, students can also join and create clubs that express their passion for world languages an...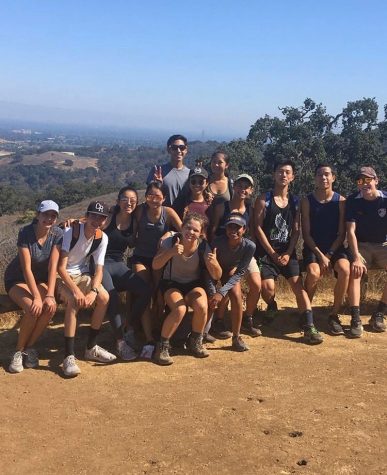 By Allen Zhang

November 6, 2019
Hiking, rock-climbing and even skiing are some of the activities in which members of Wilderness Adventurers Club (WAC) participate.  Brought together by their shared passion for the outdoors and hiking, seniors Sarina Singh and Lindsey Skidmore founded WAC two years ago.  "We founded Wildern...
ISSUE 2 IS OUT NOW!
Get your own copy of Issue 2 in C102!
Follow The Epitaph on Instagram!