News in a Minute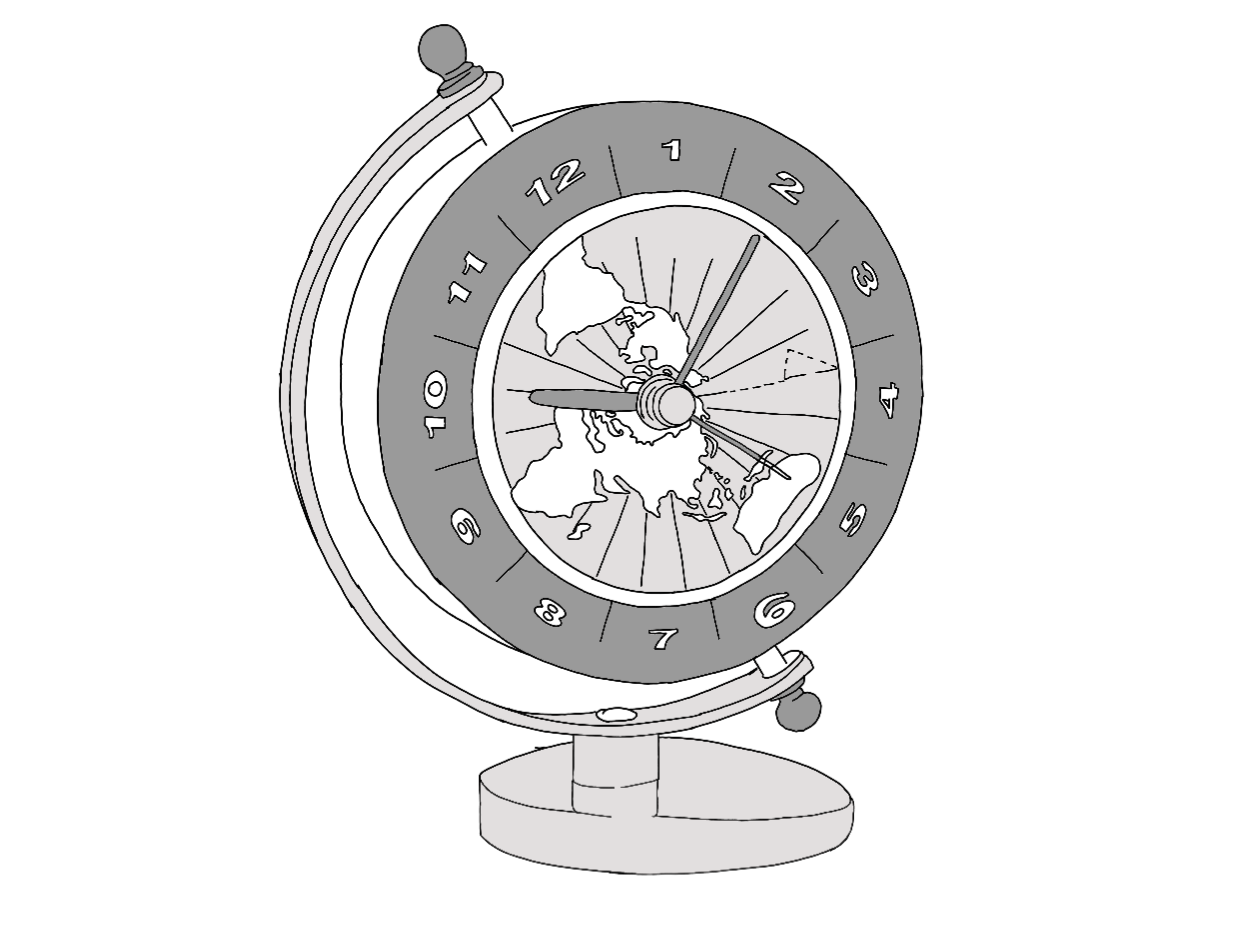 Local: Current pandemic status allows California to reopen in June
California is set to reopen completely on June 15, according to ABC News. All businesses — including bars, retail stores and concert halls — are permitted to lift capacity restrictions and physical distancing guidelines as they see fit. 
If California continues to see a downward trend in cases, the state's only mandate for mass gatherings is that indoor venues with a capacity of 5,000 people must require guests to show proof of vaccination or a negative COVID-19 test.
Regarding mask regulations, the state will implement restrictions that follow CDC's recommendations, ABC News reported. 
National: Plans to reduce the severity of wildfire season are in the making
In an effort to mitigate the increasing magnitude of wildfires, the Biden administration makes plans to strategize in preparation for wildfire season this year, according to The New York Times. 
Since many areas in the Western United States are experiencing a drought, climate change has caused the wildfire to escalate. As a result, the Agriculture Department said it is necessary to remove up to quadruple the amount of vegetation from forests to reduce flammable material. 
Additionally, The New York Times reported that the Agriculture Department plans  to continue thinning out forests in order to keep up with the frequency of wildfires. 
International: Volcano erupts in Congo after two decades
Located in the Congo, Mount Nyiragongo erupted on May 22, alarming residents in the nearby city of Goma, according to The New York Times. 
Lava flowed onto a highway headed toward Goma, right across the Rwandan border. People fled their homes in search of safety to Rwanda and Mount Goma, the highest point in the city. 
Currently, the eruption has not caused any casualties, The New York Times reported.