Sexual assault advisory fails to address core issues of harassment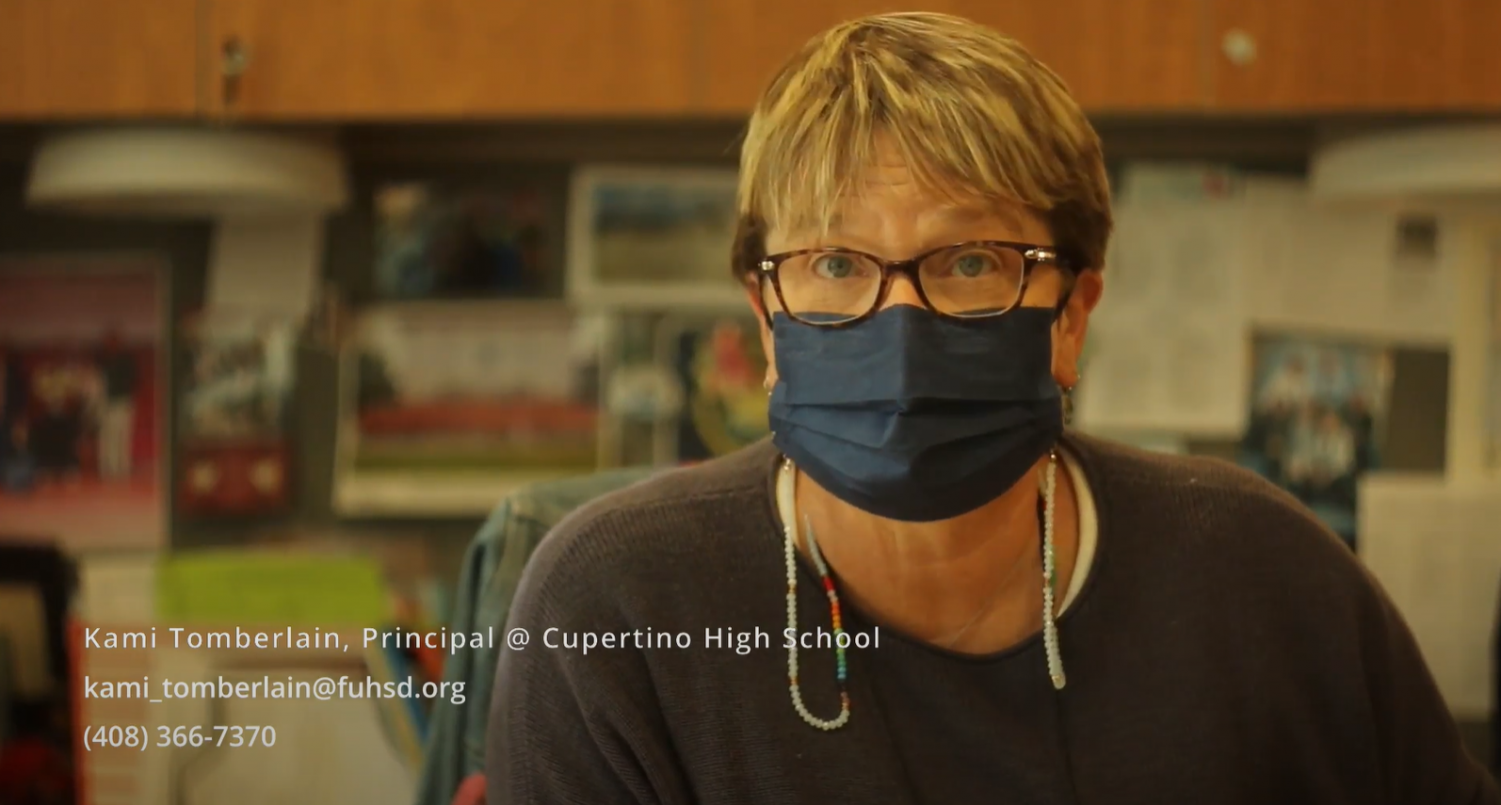 HHS hosted its second advisory of the year during tutorial on Oct. 12, where teachers showed students a slideshow in addition to a video. The topic of this advisory was sexual assault and Title IX, which protects people from discrimination based on gender in educational programs, according to the U.S. Department of Education. 
This advisory was highly beneficial in reminding students of the resources they have on campus and online to report cases of sexual assault or harassment. The advisory was well planned, but the content itself could have been improved to address the root causes of sexual harassment on campus.
The video presented in the advisory marked a striking new change in how videos are used in advisories. Students and teachers alike from across the district collaborated to create this video, with one senior from Lynbrook and one from Homestead acting as the directors. Teachers from every school in the district were interviewed. This expands advisory far beyond our HHS community.
While the creation of the advisory video was a step in the right direction, the slideshow was lacking. All of the examples of sexual assault listed in the slides were viewed from the third person, as if the students were onlookers. It's easy to view situations of sexual assault as obvious from an outsider perspective, but it can be much more difficult to recognize and react when experiencing it. No matter how many advisories HHS has covering sexual assault, it will continue to be a problem until the core of the issue is addressed.
An off-hand comment made in a locker room, a sexual remark shouted across the quad, a suggestive and uncomfortable joke in biology class. All of these are, to some degree, sexual harassment. The examples provided in the advisory were extreme, like minors sending each other nude photos or groping each other. The reason why harassment reaches this point isn't because people naturally want to assault each other — it's because small-scale sexual assault isn't corrected and thus, makes way for more severe scenarios. 
Initially, assaulters see they can get away with minor behavior without consequences, and gradually, these actions become habits. When this behavior is normalized in their friend groups or communities, it can lead them to attempt greater, more serious assaults. It's important for HHS and the district as a whole to address sexual harassment on all levels, not just the most extreme. 
If we can cultivate an environment of active consent, where we make sure there's an active "yes" from all involved instead of listening for a "no", we can begin dismantling rape culture. Students and faculty alike need to do their part to end this cycle of assault at its root and catch early warning signs before it's too late.