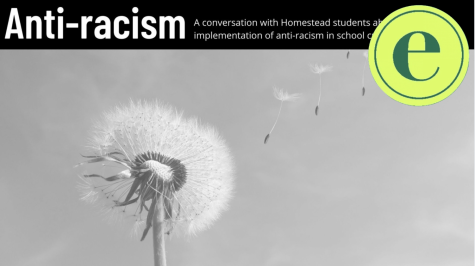 By Bobby Gorelick, Evelyn Solis

October 8, 2020
Two students -- senior Lotus Taylor and sophomore Noga Aloni -- passionate about anti-racism work speak their thoughts on Homestead's new anti-racism modules and their opinions about racism. Hear more in this podcast by Bobby Gorelick and Evelyn Solis. ...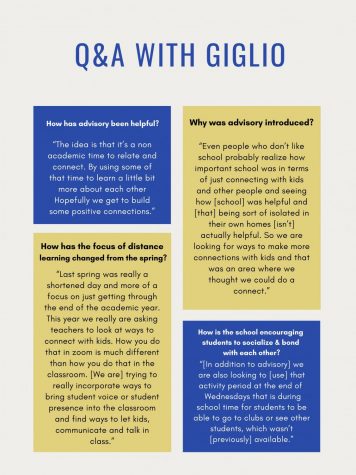 By Amber Birrell, Riley Dalton, and Christine Kim

October 1, 2020
Advisory is a new addition to everyone's schedule during remote learning. It is a time for students to connect with their teachers and peers to form a deeper relationship beyond faces on a screen. This is accomplished through icebreakers and discussions surrounding important issues, principal Greg Giglio s...