Students, administration reflect on advisory
Advisory undergoes changes following student feedback
FUHSD developed an advisory class to educate students on social justice issues and other relevant educational topics for the 2020 school year. After a year of advisories, students and staff are reflecting on the program and the admin is seeing how to adapt it for 2021.
"I think advisory is a very useful tool," sophomore Madara Linde said in a Zoom interview. "If [students] don't know how to talk to people that they aren't used to, it can be a really harmful [learning] environment."
According to an FUHSD poll sent at the end of the 2020-2021 school year, in which 6,443 students responded, the district found 92% value advisory classes. 
"I would say [advisory] helped create a solid understanding of topics around the world," junior Kaleb Kim said in a Zoom interview. While acknowledging that advisory contained information he already knew, Kim said the lessons "gave a lot more depth and information about each topic that advisory went over."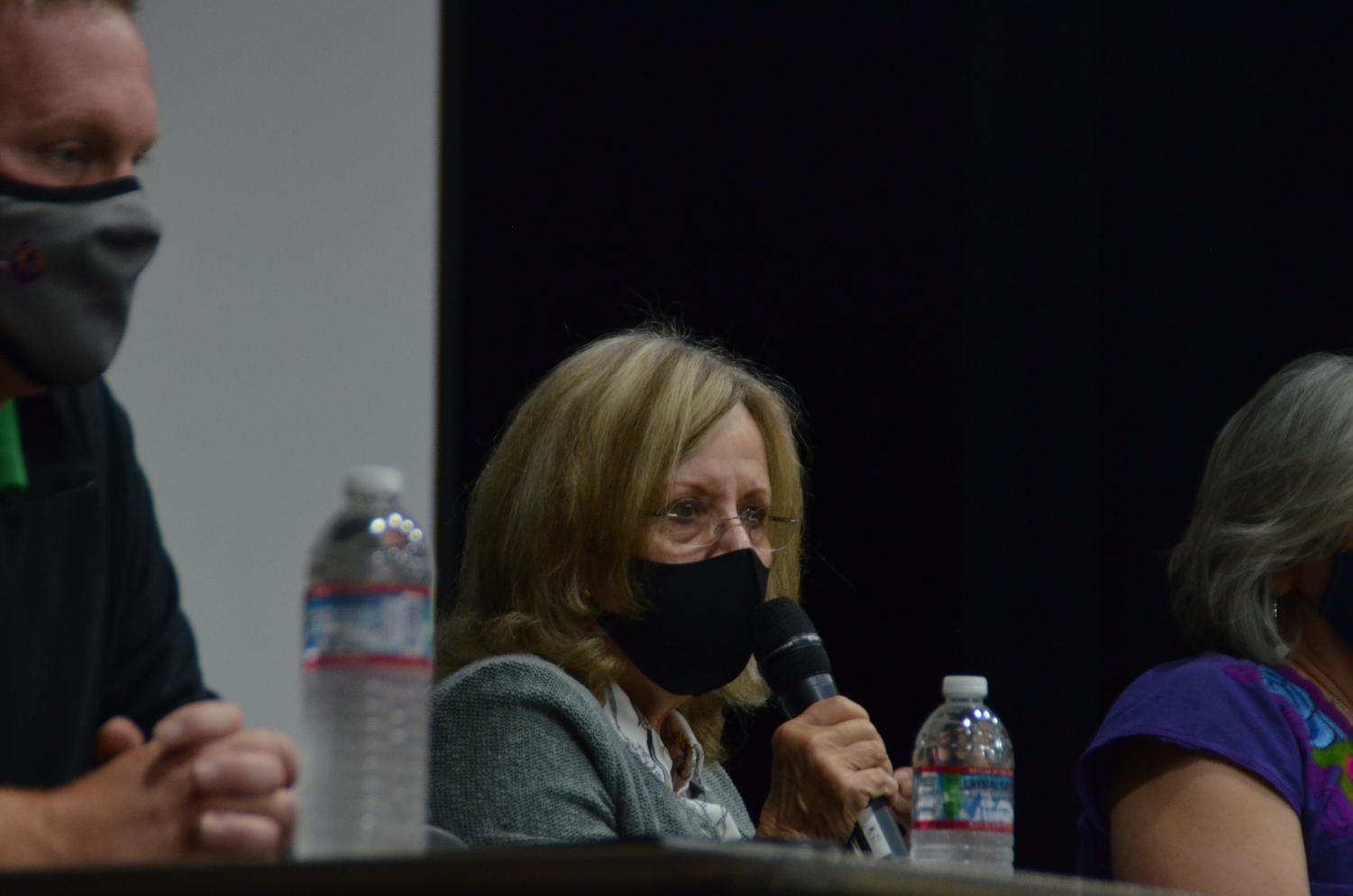 Growthwise, the FUHSD poll shows 54% of students surveyed noticed a change in their behavior and 57% noticed a change in other students' behavior. 
 "I think there could be more [advisories] because you can't make someone change their beliefs in a day," Linde said. "It takes time to break down beliefs people have." 
Sophomore Nilofer Yu said in a Zoom interview that they felt last years' advisories were too surface level and didn't bring new information to the table. Principal Greg Giglio provided further reasoning and said  content taught in advisories was meant for students to "have a baseline and start to go a little bit deeper."
However, for Linde, the wrong ultimately overshadowed the good.
"There was a time where it said, 'don't call someone autistic, say they're a person with autism' or 'don't call a disabled person disabled, call them a person with disabilities,'" Linde said. "I feel like that's going back. That's making autism a bad word."
Just like Linde, Yu said she noticed some issues, specifically the lack of engagement in advisory.
"I feel like they did provide information, but it would have been more effective if students were encouraged to participate more," Yu said, "A lot of the time, we watched a video and it was all pretty passive."
This sentiment to improve advisories is echoed across the district: 74% of surveyed students in the FUHSD district think advisories need improvement, citing problems such as the lack of a firm stance for certain issues like racism or homophobia. 
With student feedback in mind, the district made some changes to the structure of advisory lessons for the new school year.
In the July 2020 Principal's Message, Giglio wrote extensively about the need for antiracism awareness amid nationwide protests and calls for social justice.
"We need to establish Homestead as an antiracist school that provides a safe place to learn for all students," Giglio wrote. "This is a major goal and undertaking, but we have to first acknowledge our critical areas of need and begin fixing them."
He said he wants HHS to stay away from making political statements for fear of imposing views on students.
"Our job is to help students develop the ability to think, not to teach them what to think," he said in an email. "We are heartened by the significance this has for our own students and their families but we also see the fine line that we must walk to remain apolitical while providing an educational lens where students can safely learn about and grapple with the subject."
"We're excited about the fact that we're going to continue to have 10 advisories in this coming year," Superintendent Polly Bove said in a press conference. "We're working with our teacher unions to see if we can increase that number." 
Bove said half of these advisories will be focused around social justice, and that the five principals in FUHSD will work together to ensure these advisories are accurate.
"From my perspective, it's a work in progress, and it should be," Bove said. "This is about us learning about how we can make sure we can move forward around the social justice information and issues that are out there."