Anti-semitism advisory scratches the surface of prejudice against Jews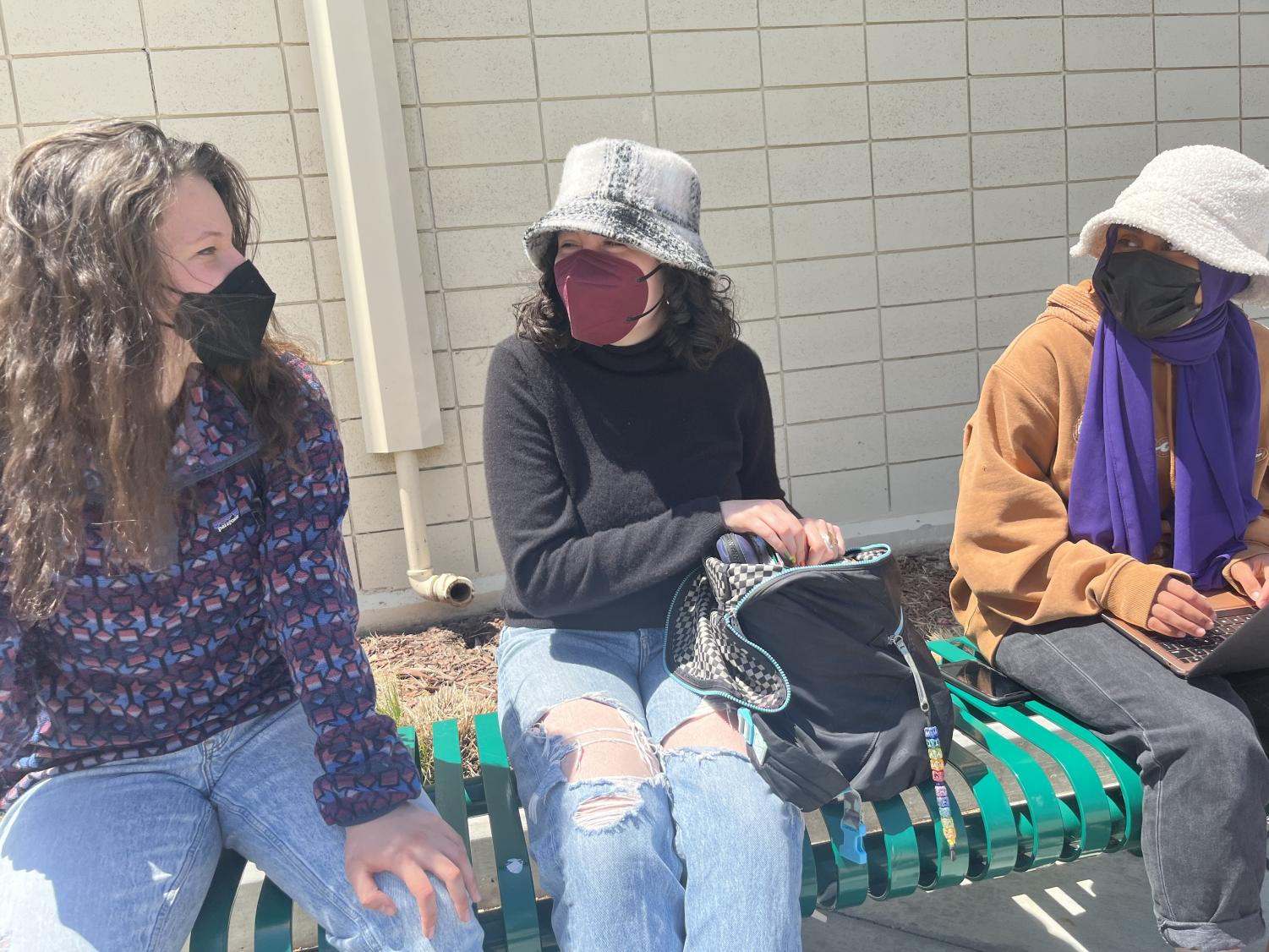 HHS has covered a multitude of topics in their advisories this year, ranging from mental health to Black History Month to gratitude. As part of their latest May advisory, the administration decided to tackle anti-semitism, predjudice or hostility against Jewish people.
The lesson mostly focused on antisemitism in America, but also covered the history of the issue worldwide, junior Liz Kunz said. Her family on her mother's side is Jewish and immigrated to America from Eastern Europe, a location where her family faced a lot discrimintation against their religion, Kunz said.
"In [the Bay Area], I haven't experienced that much antisemitism because it's a lot more modern here," Kunz said. "It's difficult going abroad because of physical violence against Jewish people, like in France recently."
The anti-semitism advisory was originally planned for April, but had to be pushed back because of planning issues, principal Greg Giglio said, as there simply was not enough time for teachers to prepare.
"We were trying to get student voices involved, but it proved to be difficult," Giglio said. "Instead, we opted for this module on anti-semitism, and gave teachers the chance to learn and understand the material."
Ultimately, the advisory proved partially effective, junior Amelia Craciun said. The advisory gave some historical information, but did not really specify how to deal with anti-semitism in a personal setting.
"I didn't really like how the advisory was self guided," Craciun said. "It felt like a lot of people were getting distracted just looking at their computers."
Kunz echoed this sentiment and said she preferred to have class discussions like in previous advisory lessons rather than having students work individually.
"If you think about it, self-guided learning can just be done at home," Kunz said. "I want something where we can all collaborate and grow with each other, and I hope they bring that back in our last advisory."