Final advisory promises strong future
Recapping all the advisories done in the past school year in addition to covering mental health, the school held its final advisory. Created by HHS's mental health team and led by FUHSD director of special education Nancy Sullivan, Principal Greg Gilglio said the May 10th advisory provided students with strategies to help them stay calm, especially with the stress of finals building up.
"Knowing that [mental health] is something that's really important to a lot of people," Giglio said, "we wanted to dedicate some time to that."
Each advisory was unique in its own way, with varying content and methods used to convey information, Giglio said. However, he said not all students and staff were on board with every topic.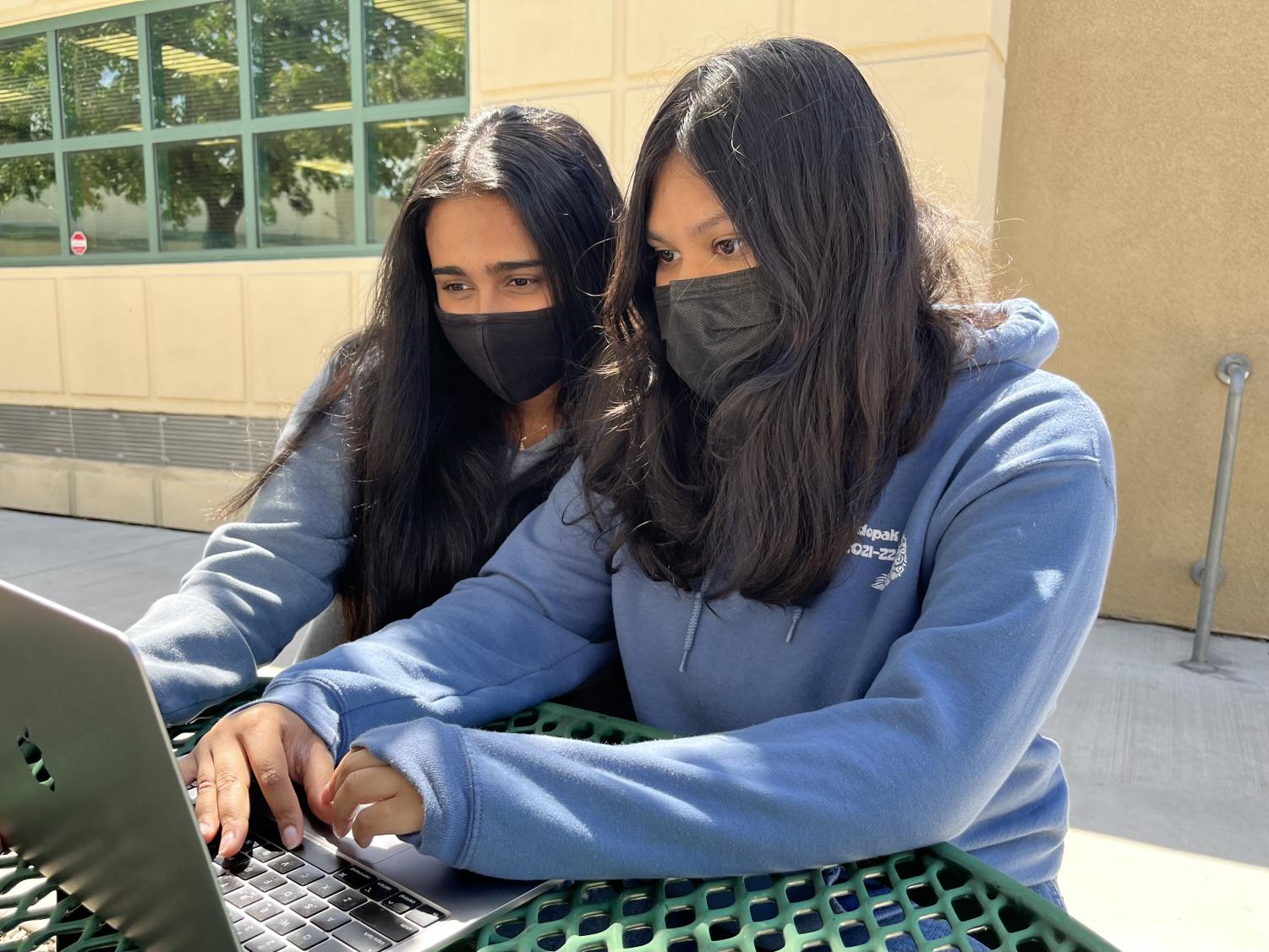 "There have been concerns brought back to us that some of the advisories aren't being run as faithfully as they should be," Giglio said. "Of course not everyone is going to be happy with advisory, but we're committed to making them the best they can be for everyone."
Giglio said the first step to this is getting students involved. In January's advisory on racism, students were given the opportunity to provide feedback on some of the stories that were shared during the advisory. For junior Emily Tumacder, she said this turned out to be her favorite advisory of the year.
"I really liked reading the stories and discussing them with my class," Tumacder said. "I feel like because the questions were written by students, it made the discussion feel more real."
Tumacder said she hopes the administration will continue to trend towards students' involvement. However, May's advisory did not seem like a step in the right direction to junior Tamar Hazon, who said it felt like any other, and not a successful wrap-up of the school year.
"In our most recent advisory we watched a video and did some breathing exercises," Hazon said. "It didn't really make me think as much as other advisors did."
The junior said her favorite advisory was the one in November 2021 about gratitude, where students learned about how to express being thankful for their friends and family, and why it is important.
"Not only did we have a fun activity that gave us a lot of creative freedom," Hazon said, " but I also got to learn about more interpersonal skills rather than external events like in other advisories."
Going into next year, advisories will be run during tutorial once a month, but administration hopes to give teachers more time to educate themselves on the material in advisory before presenting the content to their students, Giglio said.
"As for topics, we're actually looking into advisories made with the help of clubs on campus," Gilgio said. "I know the Pride club wanted to do an advisory this year, and I just spoke with the American Heart Association about covering how to do CPR or recognize a stroke."
With the year coming to an end, Giglio said he hopes to keep improving advisory content and activities, as well as varying the topics of advisory coming into the new school year.
"Not all of the advisories are going to be super heavy anti-racism topics," Giglio said. "We also want to celebrate different cultures at Homestead, but what we do is really going to be influenced by student feedback."