Fashion Police: Exploring summer accessories
By far my favorite part of summer fashion is the accessories. Whether it is a cute pair of sunglasses or dainty jewelry, these seasonal essentials can easily dress up or down any outfit. All over social media I have seen shield sunglasses and tote bags being the big summer must haves.
I for one, am ecstatic to see shield glasses reappearing as they are finally regaining their much deserved attention. These glasses are an inexpensive and perfect way to experiment with Y2K fashion. They are easier to wear than the potentially risky micro mini skirts and shiny materials in Y2K fashion; simply pair them with a set jeans and tank top and the outfit is already channeling 2000s Britney Spears without committing to a new wardrobe.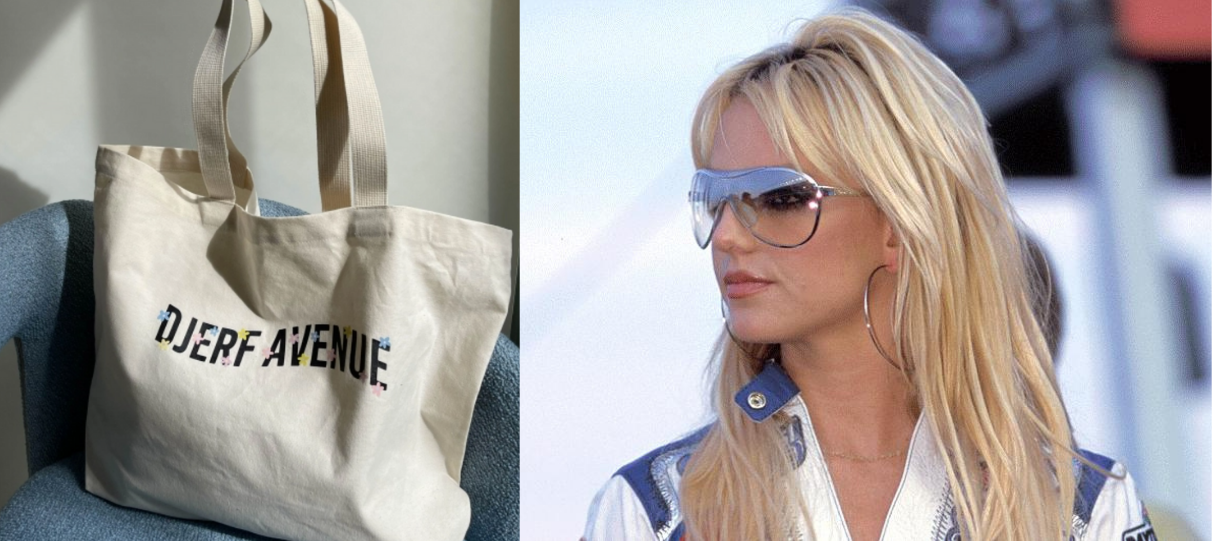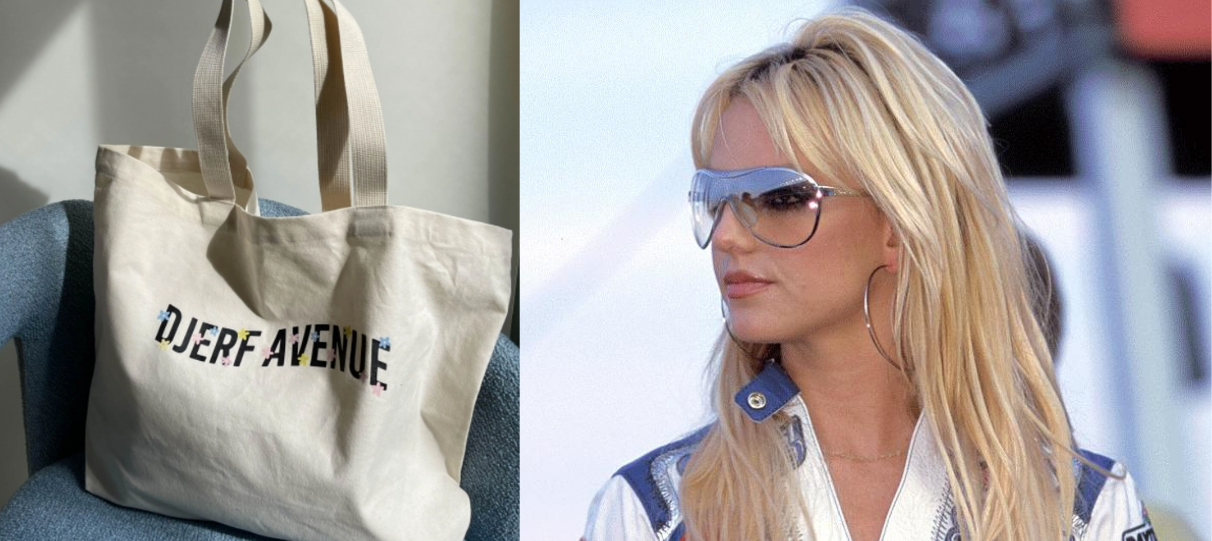 From $100 Versace shield glasses to a $20 dollar pair from Urban Outfitters, there are countless styles and colors to choose from.
Another great accessory is the classic tote bag. They are not only a cute addition to any summer outfit but are also very convenient and the perfect place to hold items for a day at the beach or even just a day around town.
Tote bags stand out from mini purses or baguette bags because they can be used as a form of self expression. From inspirational quotes, brand names or even personalized art, they can say alot about the wearer, helping promote their popularity. 
Similar to shield glasses, the perfect tote can be found at any price range from $3,000 Dior totes to a simplistic $30 tote from Djerf Avenue. 
Tote bags are quickly becoming my favorite way to carry my belongings and you will definitely catch me with them throughout the summer.