The start of something new
Athletes discuss their new year's resolutions for winter season
As 2023 begins, many recollect on their progress of previous goals and look forward to the new beginning. For Equestriettes officer, Madelyn Callahan, the junior said she feels New Year's is all about becoming a better version of herself by reflecting on her mistakes and focusing on points of growth.
"Going into 2023, I already have a pretty strong mindset, but I want to grow even further by using my past mistakes [in delivery] as motivation and as a way to become even stronger individually and as a team," Callahan said. "With every competition, I am able to refocus my mindset based on the [group and individual] feedb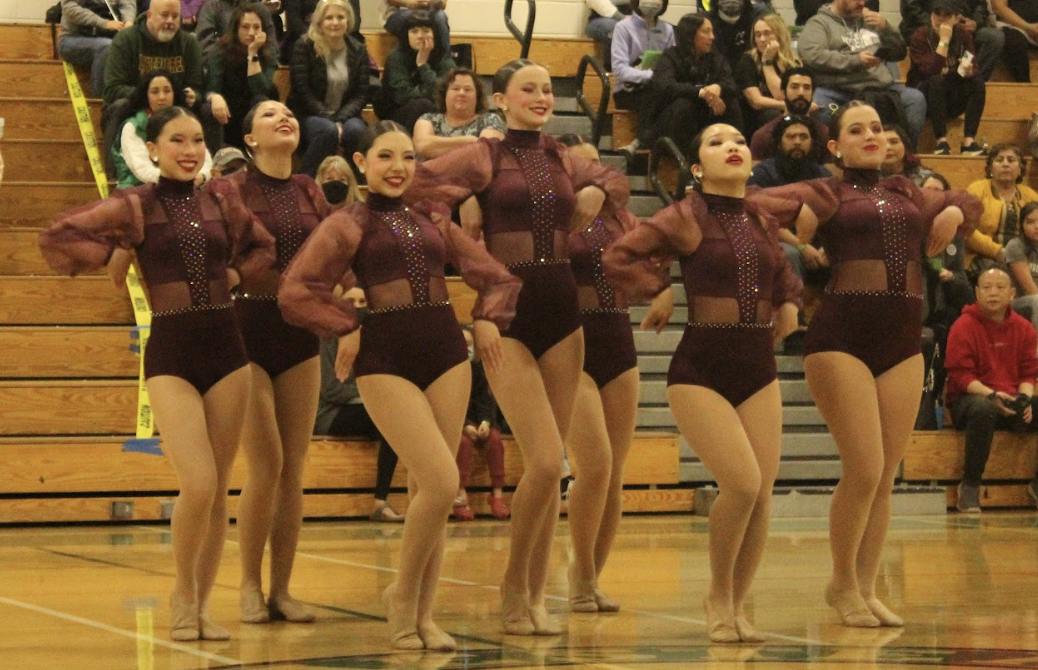 ack we get."
Similarly, JV soccer forward and defender, freshman Maya Karthik said self-motivation is a big part of seeing better results as a team. 
"I want to work on my stamina by running on the track during the weekend," Karthik said. "Going out the first time is hard, but solidifying the habit by [coming back] the second and third time is [harder]."
Although varsity basketball point guard Yonni Dinai said he believes it is important to set goals for the rest of the season, the junior also reflects on the team's performance in games played earlier in the season.
"We only need one more win to [qualify for] CCS going into leagues and because [we did so well] during preseason, we now have 12 opportunities to secure this goal," the junior said. "Ultimately, we want to prove [HHS] is a top school and that we are meant to [be in this] league."
Growing up, Dinai said basketball was a huge aspect of his life because he's met many mentors, friends and teammates that have encouraged him to push himself.
"2023 is all about effort for me," Dinai said. "Of course I want to win, but I would rather know I balled out and tried [instead of] putting in minimal effort."