Fashion Police: Miss Sohee debuts stunning collection at Milan Fashion Week
Miss Sohee's fashion week debut was nothing short of visionary. When Sohee Park, a London-based South Korean designer, released her first collection ever in 2020, she gained traction quickly and her designs have been worn by figures like Miley Cyrus, Cardi B and Bella Hadid, according to Vogue. Since then, she has made her first fashion week appearance in Milan for the 2023 spring shows and did not disappoint.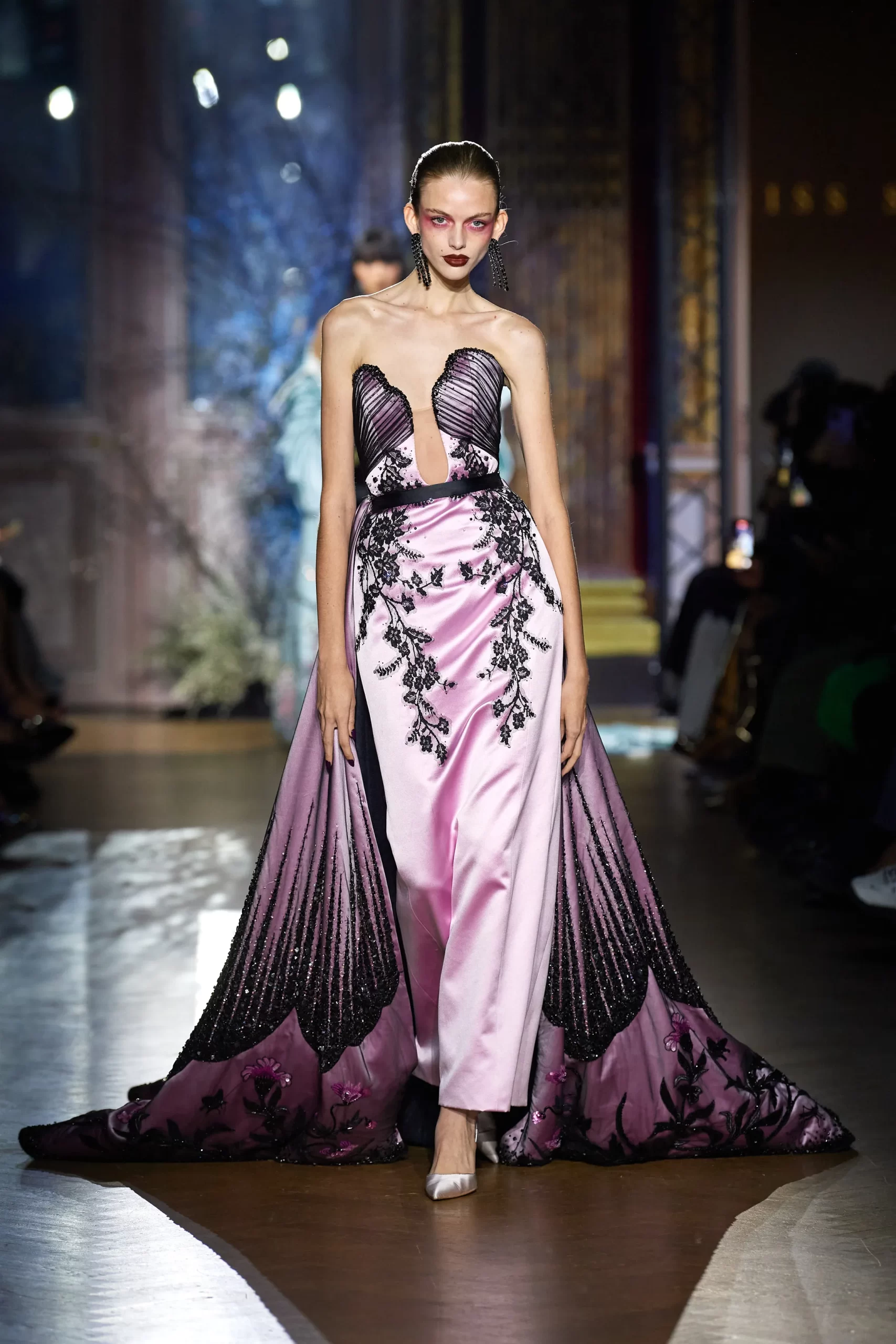 Park successfully showed off her range of skill, as the collection features an array of visionary designs from domineering capes to fitted, silhouette-like dresses. 
The first two models to strut on the runway wore seductive fitted dresses that featured glittery fabric resembling the shape of wings coming out of the hip area of the dress. This was unexpected, but the pop of color from the glittery fabric added to the mysterious elegance the collection gives off. 
The next few looks played with many different fabrics — lace, satin and tulle — and bright colors; each look was flamboyant and bold. Park also included detailed embroidery of birds, flowers and insects. The successful incorporation of different fabrics, colors and embroidery is incredibly impressive throughout the entire collection and created a new aura I have not seen in the fashion world in decades.
What sets her apart from luxury fashion brands like Prada, Chanel and Dior is that her designs are bold and imaginative, instead of creating a factory-like line that many of these high status brands seem to be producing.
Miss Sohee will undoubtedly be leading a new wave of designers in the next few years. Her work is the breath of fresh air that has been missing from runways and red carpets for years and I am excited to see the magic Miss Sohee creates in her next collection.