The Daydreamer
When part of a collaborative class such as journalism, I am simultaneously a mentor and mentee all of the time. It is a role that constantly shifts and evolves as I learn to take inspiration from my peers while also providing them guidance in my areas of expertise.
The summer before junior year, I had one of my favorite mentorship experiences, though it was simultaneously the most challenging. It was my second summer participating in the journalism mentorship program. I had loved my experience the first time, getting to pass on the writing knowledge I had obtained and form a lasting bond with a new journalist, but now I felt even more confident and ready to take on the task at hand. 
When I reached out to my new mentee to ask her all about her interests, she listed her photography passion, interest in social media and experience with digital media, the complete opposite of my experience as a writer and editor. There was a slight fear in the back of my mind that I would not be as useful of a mentor, but I decided to give it a fair shot. When meeting with her for the first time, I realized just how far I was out of my depth.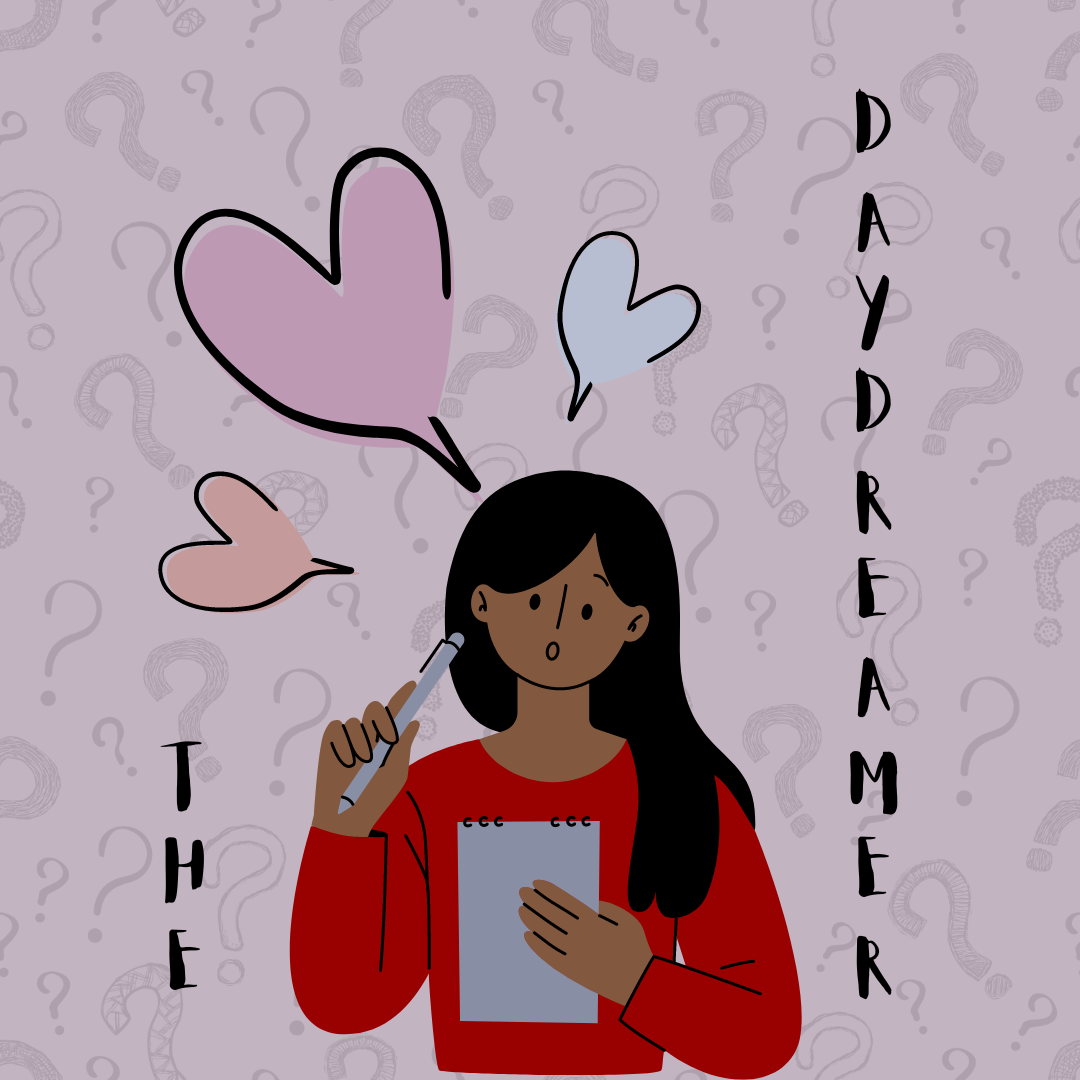 She had wanted to learn more about our social media standard and policy, while I barely knew how to hold a camera or create a graphic. When we worked together on a post, she suggested our entire cohesive color scheme, picked out fonts and helped come up with the entire visual concept. I was incredibly impressed by her talent and expertise, but I felt, for lack of a better word, totally and utterly unhelpful. I started to worry that I was not a good fit and that she would be better off with someone who actually knew how to help teach her and expand her knowledge.
I started to wonder what had changed since the previous year when I did the program and I realized that back then, I knew I was still a beginner to the class and I had that approach when it came to being a mentor. All I could do was pass on the knowledge I had and make a difference in the way I could. Somehow, having more experience made me feel like I could not have areas for improvement, and if I did, I was somehow inadequate. 
While my mentee at the time may have had far more experience with digital media, what I could teach her was how to make the content engaging and informative, show her our style guide and formatting policies and explain caption writing. Along the way, I also treated our partnership as a two-way street and found that I had also become a much more proficient graphic designer. I was excited to have the chance to improve my skills for the coming year and form a bond with someone who was thoughtful, enthusiastic and just downright hilarious.
Two years later, we are still just as, if not more close than we were that summer. I continue to learn new things from her every time we work together and I am absolutely the better for it.