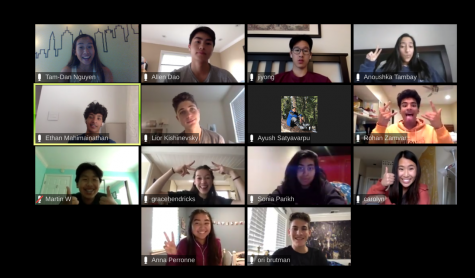 By Miya Liu

March 26, 2020
Leadership has postponed, and will likely cancel, several of their planned events for the school year — including the IDC exchange, battle of the classes (BOTC) spirit week, spring fling and junior prom— in accordance with the restrictions on event size placed by Santa Clara County, as well as the closur...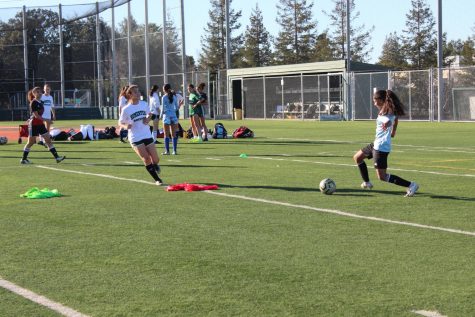 By Shruti Magesh and with additional reporting by Seoyoung Hwang

February 13, 2020
Although girls soccer teaches players about various drills and techniques, it also imparts other crucial life skills and lessons.  Sophomore Kimberly Capio said she has been playing soccer for around 11 years, and attributes soccer to teaching her how to become a better leader.  "I learned to be...