Kicking off the beginning of a new season, Future Business Leaders of America officers attended the Leadership Development Institute from Oct. 20-22. 
Several officer teams attended a series of activities and lectures to learn more about communication and management, FBLA president Saanika Patel said.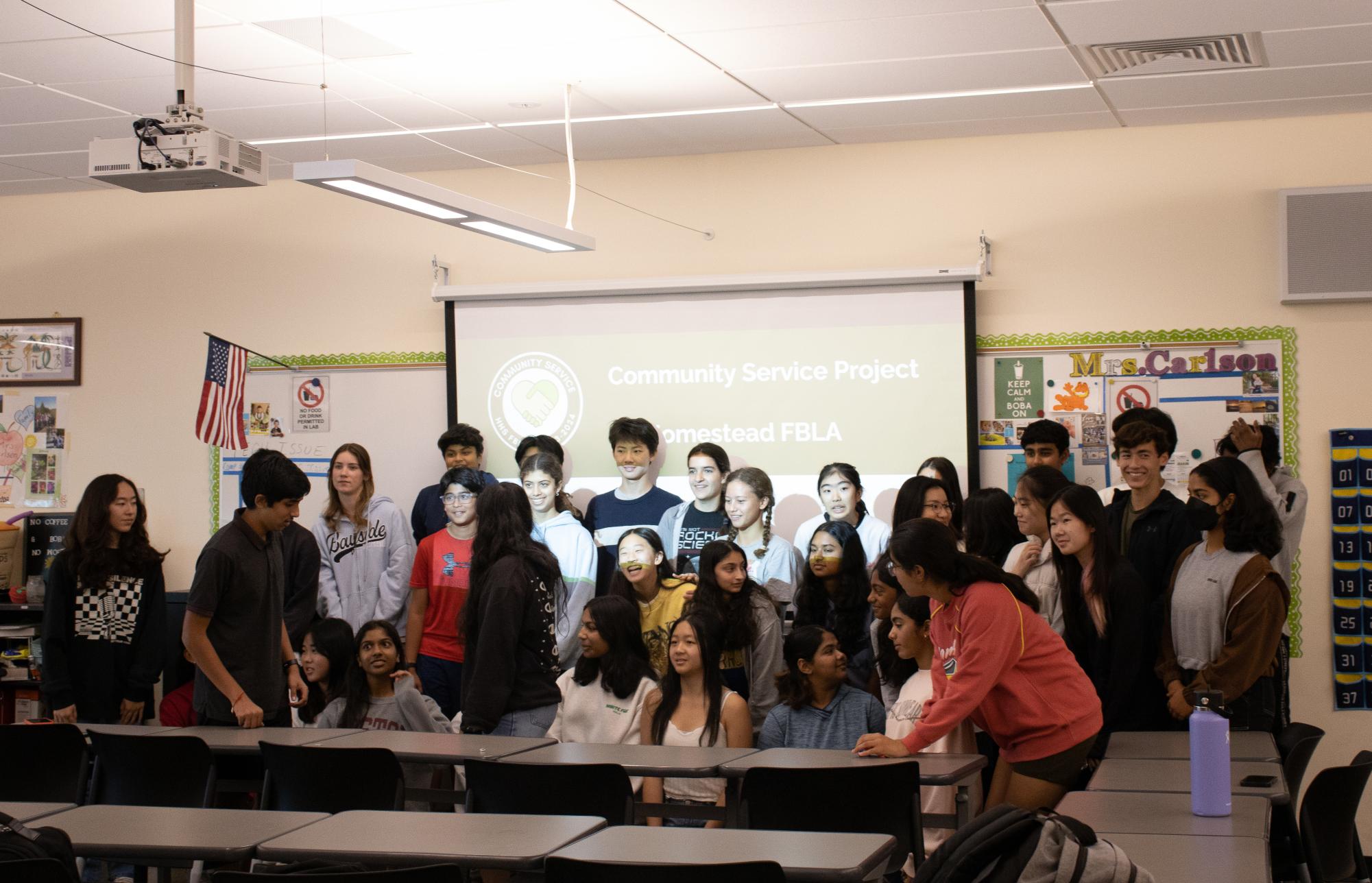 "[The conference] was a series of workshops [where we practiced] networking and learned about various leadership and collaboration skills," Patel, a senior, said. "[It was] an opportunity to meet [FBLA] members, advisors and also business professionals across California."
Patel said participating in the conference has given her many valuable skills that have improved her overall work ethic. With schoolwork and college applications, it was beneficial to work on organization and time management, Patel said.
Officers at LDI attended trial competitions and workshops to practice taking tests and case studies, Wang said. Looking back, the workshops were a great place to network with other FBLA members from California and to build upon leadership skills, Wang added.
"[The conference] was a really good chance to go in and practice on the spot speaking with a case study," Wang said. "It was good to build my confidence for actual competitions that are coming up in the second semester."
Executive vice president Chloe Lu said that she gained a lot of valuable insight from participating in LDI. Collaborating She said her favorite aspect was collaborating with officers from various regions, Lu added
"There is a lot that [I have learned] in terms of leadership, but networking has also been a big skill that I've learned," Lu, a senior, said. "Effective communication and overseeing a team, as well as developing my team working skills [have been crucial]." 
Wang said the conference was a great bonding experience for their officer team. Being able to study and compete together builds skills that made the LDI a memorable experience, Wang said. 
"The conference exceeded my expectations with how well run it was by our state officers," Wang said. "They did a great job with planning everything out. The competitions were well executed and ran very smoothly."