The first time I heard NewJeans, a five-member K-pop sensation, was when my friend played me their debut song, "Attention." From that moment on, I fell in love with their music. I religiously followed all of their releases, and their latest album, "Get Up," surpassed my expectations yet again. With its minimalistic backtracks, dreamy voices and stunning music videos, NewJeans captures both the magic and heartbreak of first love.
The title track of the album, "Super Shy," is a refreshing song that fits any mood. The band members sing about a girl who does not have the courage to talk to her crush. The vocals are very relaxing so I can study to this song but the drum kit adds just enough punch that I can also dance to it.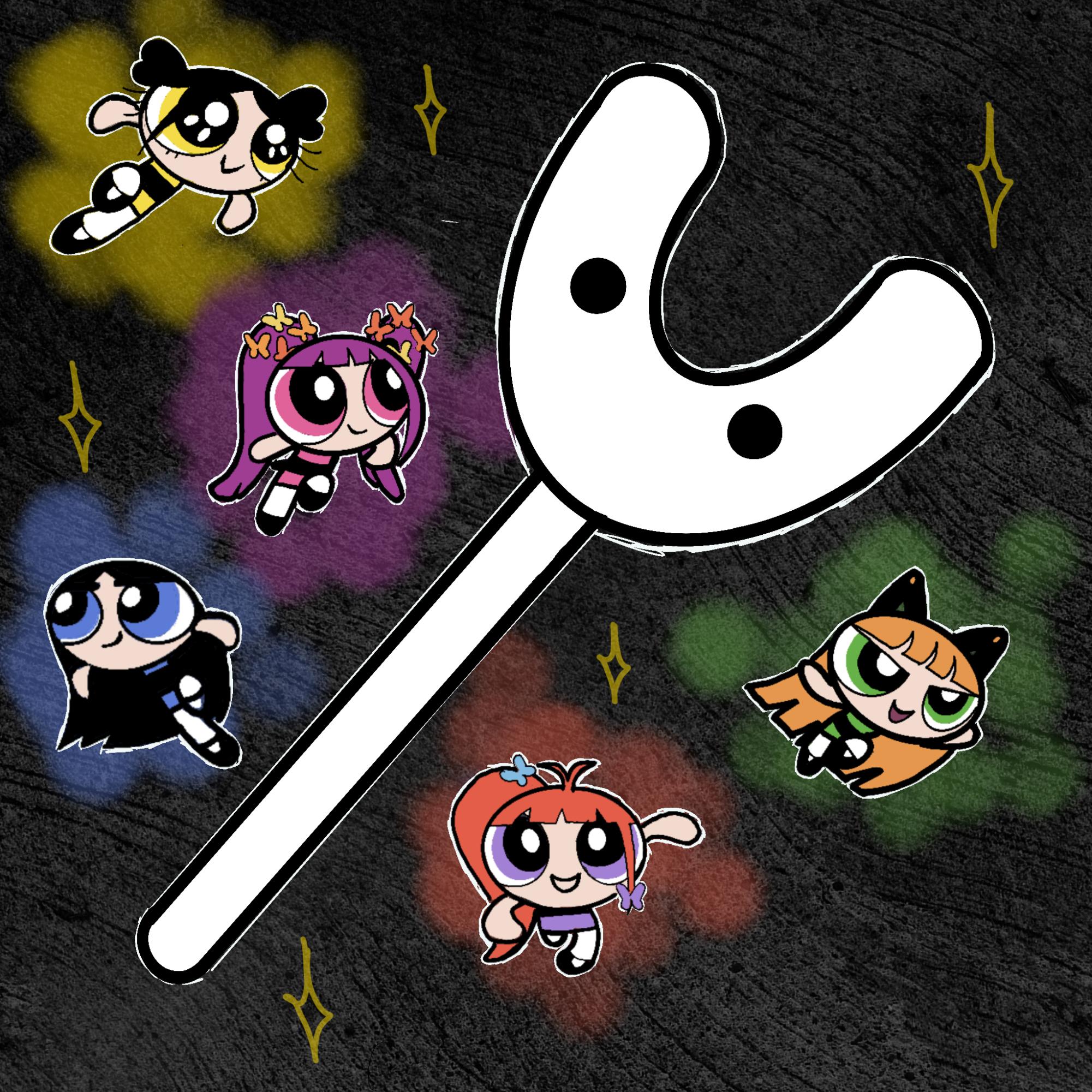 The airy bells and soft drum kit conjure up the dreamy feeling of falling in love. The background music is very minimalistic and fades out in the right places, making the vocals shine. The use of bass, snaps, and claps in the percussion also balances out the drum kit to keep the song's brightness.
The fourth and fifth tracks, "Cool With You" and "Get Up," are stunning songs about love and heartbreak that cannot be appreciated without their music videos. The two videos retell the story of Cupid, played by Korean actress HoYeon, and Psyche, played by Micol Vela, showing a Roman tale written in the second century. 
The two songs perfectly fit the mood of the music video. The lyrics to "Cool With You" include "You may be / On my mind / Everyday baby / Say you're mine," encapsulating Cupid's crush on Psyche. Meanwhile, "Get Up" has the lyrics, "Meet me back in five if I matter / To you / Like you say I do," capturing Cupid's feelings after the abrupt end of their relationship. 
The backtrack consists of a light drum kit, bass and a piano-like synth combined with echoing vocals. This makes it very ethereal and mellow, which complements the velvety cinematography and HoYeon's subtle acting. I wish "Get Up" was longer, because it hovers at a criminally short 36 seconds. 
The final track of the album, "ASAP," is a gentle song about a person who wants to talk to their partner. I love this song because of the unique beat formation, and time is a repeated motif in this song. 
In the beginning, a ticking clock forms the beat and later on, the members sing "tick-tock" to keep time. There is some faint percussion in the background, but the beat is mainly formed by the clock and the "tick-tocks." The repeated theme brings out the person's eagerness, like every tick-tock is another second that is wasted. 
"Get Up" is a unique, breathtaking album. It expresses the ups and downs of love through minimalistic backtracks, soft vocals and evocative music videos. It is a refreshing take on K-pop music and the songs fit any mood, so I can listen to them anytime. Go listen to NewJeans "ASAP."