With various science and health clubs on campus, students have the opportunity to develop deeper interests in medicine, wellness and research, Future Physicians of America treasurer Mika Cohen said. Out of the diverse selections, the one commonality they share is their driven and passionate participants, psychology club co-president Jessica Zhao said.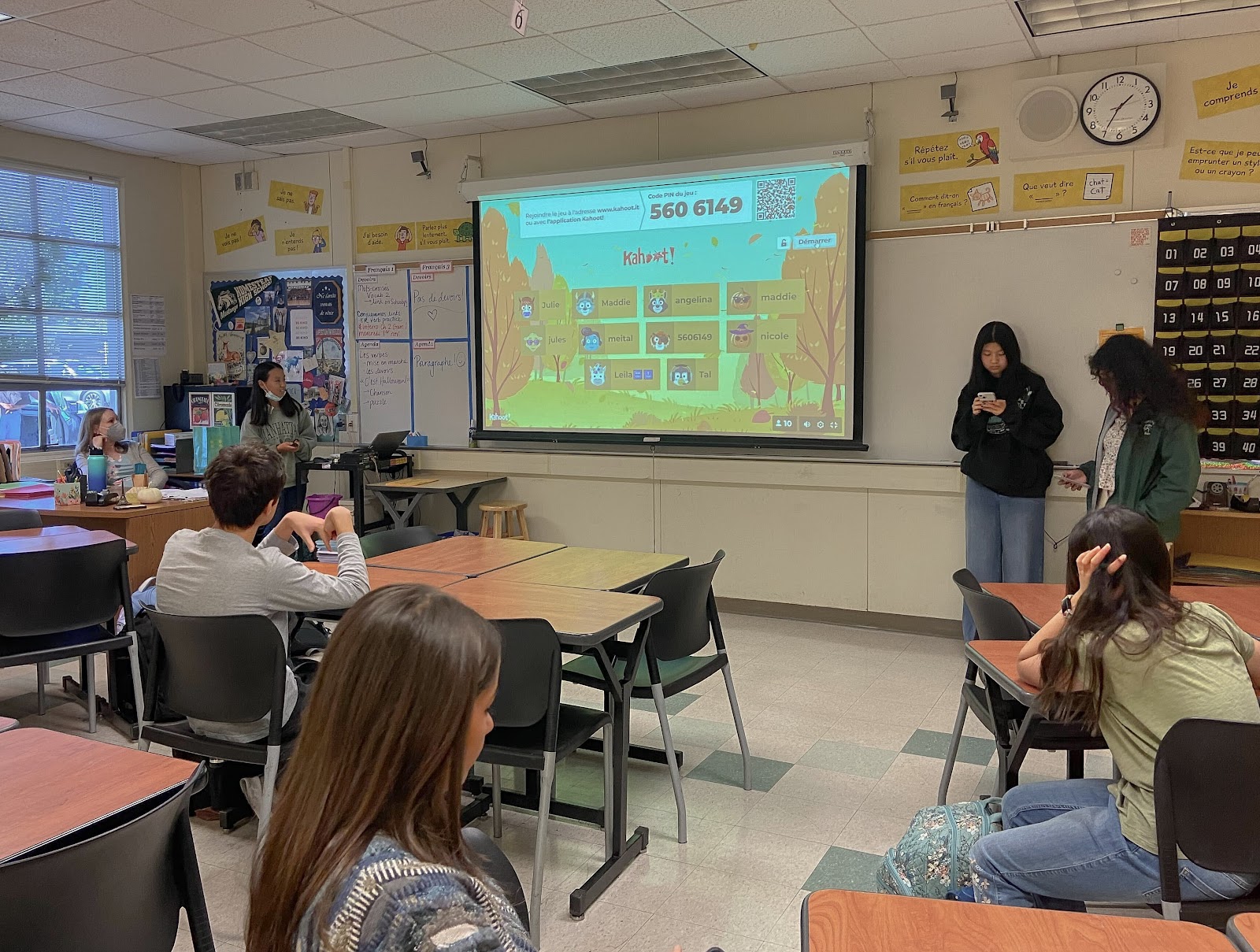 Cohen said she has always been interested in pursuing medicine and found that joining the club was a perfect opportunity to expand her knowledge and participation in the health field. 
"There are so many dissections we have done, which I never got to do before and other activities like suture labs," Cohen, a junior, said. "I've also learned a lot in that club because there are different units, so you learn new knowledge all the time. It has been very beneficial in enforcing the idea that I want to become a doctor."
Cohen said her favorite aspects of FPA have been the events and community. She said she enjoys the environment of being in a club with like-minded people. 
Likewise, Zhao, a senior, said psychology club is a wonderful space to learn something new. AP psychology is not offered at HHS, so the club and its community have helped her become more knowledgeable about the subject, she added.
Zhao said she enjoys leading the different activities her club holds, which revolve around different units in psychology such as health or sports psychology. These make each meeting informative and interactive, she added. 
Her participation in the psychology club has helped contribute to the wellness of her community, Zhao added. She said she was first interested in joining the club her sophomore year so she could have a positive effect on campus.
"I was always really interested in psychology and helping the school become a more friendly environment, a better, mental health-driven environment since the Bay Area is so pressured," Zhao said.
Similarly, cancer society vice-president, senior Anna Savage said she can have a positive influence with her club. 
"It feels really good to know that something that we are doing is making a difference and that an individual voice can mean more to a school community," Savage said. 
Additionally, Savage said her love for medicine sparked from the significant impacts scientific development and wellness have on her society. 
"It can do so much good for the world," Savage said. "And I honestly believe that if we spend more time educating people about these issues, new ideas can form and we can come together to support and make a change."