Ten things we'll miss about college applications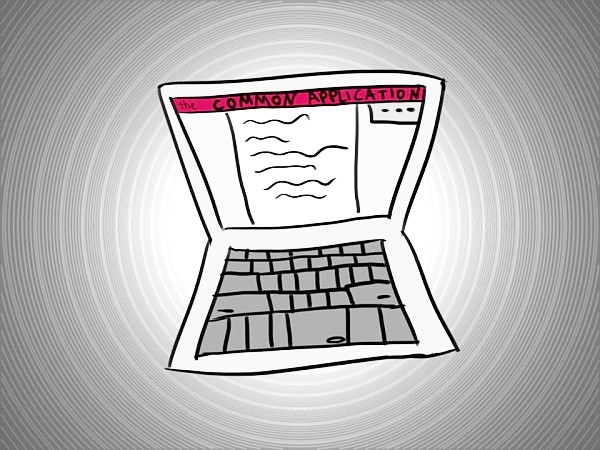 The end of a once-in-a-lifetime experience is drawing near for high school seniors — college application season. As this unique adventure approaches its final stretch, let's reflect on some of the aspects we'll miss…
1.The little anxiety-inducing clock that pops up next to the college deadline on the Common Application. Just a friendly, terrifying reminder not to forget when to submit your apps (because the date hasn't been already seared into your memory the day you started your college applications).
2.Having nightmares about pressing "Submit" and realizing one second afterwards that you made a mistake.
3.When you think you're almost done with your college essay, and then you show it to someone else who points out a bunch of mistakes you overlooked as they basically tear it apart.
4.Rewriting a college essay in one night.
5.When your email inbox becomes populated (read: spammed) with college advertisements that "personally" inform you why you would be good for their school. And of course, they never get your name wrong.
6.Figuring out reasons why on earth you want to attend this college besides "I just like your school!"
7.When College Board was backed up with sending test scores and you got that mini heart-attack when you heard your SATs might not reach your schools in time.
8.Trying to find words here and there to delete so you can get your essay under 650 words.
9.Having to jump around different schools' websites to figure out which test scores they require/recommend/strongly recommend. Why would they want to make it easier for you, after all, by all having the same test policies?
10.Finally sending in your college application after hours of writing, editing, working and agonizing. Hang in there… there are just a few days left.