Freshman year as a Senior with College Now
A chance for students to experience college as a high school senior at De Anza College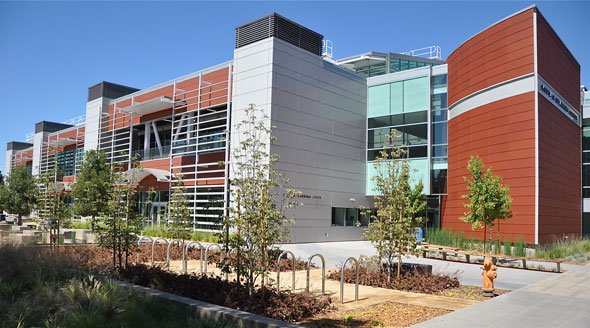 W ith the first student meeting taking place on Jan. 25, students who are interested in early college credits can apply for the College Now Program.
Most of their general information can be found on their brochure given out at the College and Career Center.
The course is one entire school year and an opportunity for students to spend fourth year in high school at De Anza College while students fill out their high school graduation requirements.
While in this course, you can take a minimum of nine college courses and a potential path to earn 21 units every quarter.
The program is also a chance to procure a bachelor's degree in a shorter amount of time.
The program, however, is not for those who have a low GPA, as the program require students to have a 3.5 GPA and must have at least 180 units by the end of their junior year.
Another requirement is two teacher evaluations from current teachers (junior year) and an essay topic given at the February meeting.
Also, students must be responsible, mature and have acceptable behavior, preferably without any recorded misconduct – detention, suspension, etc.
Tuition is also based like a regular college. Students who are from within the state of California pay less than that of a student enrolling from out of the state or has lived in California for less than 366 days.
For more information on costs and fees, check the College Now website. If money is a problem, there is no financial aid, but there is concurrent enrollment in middle college, which is free.
The next informational meeting will take place on Feb. 2 from 6 p.m. to7 p.m. in the Conference Room B in the Hinson Campus Center at De Anza College. Applications are due on Mar. 2, 2017 before 3:30 pm.
Once students apply, interviews will take place on March 20-24 and 27-31 to accommodate for all five FUHSD schools. The results will be finalized and all students will be informed via e-mail on April 14, 2017.
For more information, visit the College Now website or talk to Ms. Mary Lund in the College and Career Center.