FUHSD launches new school websites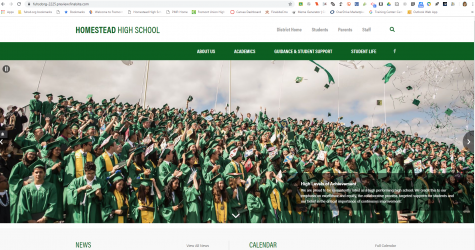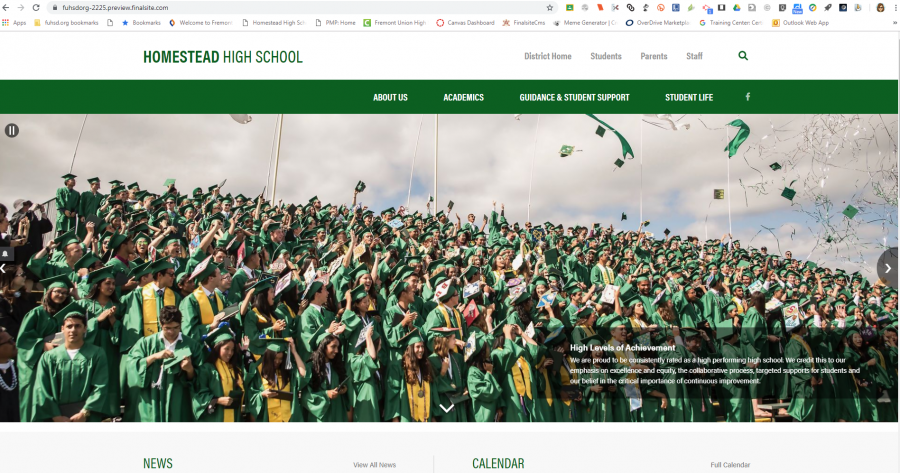 The FUHSD website and the websites of all schools in-district relaunched Friday, featuring a modernized layout and changes to site navigation to "improve user experience," according to a letter sent through SchoolLoop.
"Appearance was definitely a part of [the decision to update the site], but also the desire to make things more organized for different groups," said librarian Amity Bateman, who was involved in the site redesign for HHS.
Information found on the school websites will be placed into four overarching categories: "About Us", "Academics", "Guidance & Support" and "Student Life," according to the website launch letter.
Additionally, the school websites now feature three portals: "Students", "Parents" and "Staff." Each portal contains links to resources tailored for each group, Bateman said. "Students", for instance, displays links to SchoolLoop and Naviance, while the "Parents" portal highlights parent-specific information such as Back to School Night.
"These portals gather news, frequently used tools (such as School Loop and Naviance) and other content unique to each audience so it can all be found in one place," FUHSD Coordinator of Communications Rachel Zlotziver wrote in an email.  
The decision to update the websites was made during the second semester of the 2017-18 school year, due to the "dated" appearance and difficulties in navigation, Bateman said.
In fact, the previous websites were about 10 years old, Zlotziver wrote. Prior to the update, they were on the SchoolLoop platform, which Bateman said caused difficulties in because of SchoolLoop's focus on gradebooks rather than school sites.
"Everyone wants something different … We had the idea of only showing what's pertinent to you," Bateman said.
The new HHS website can be viewed at www.hhs.fuhsd.org.