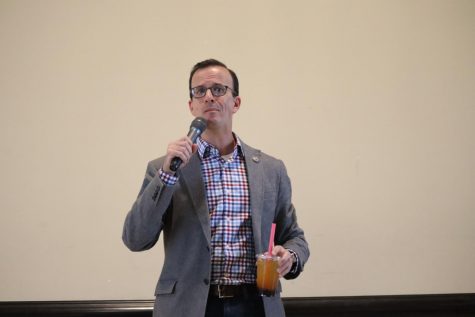 By Jane Park

November 5, 2019
Assemblymember Marc Berman hosted the first Boba with Berman Youth Town Hall last Wednesday from 5 to 6:30 p.m. in the FHS cafeteria, where high school students had the opportunity to enjoy free boba and provide input on local issues.  Berman discussed issues relevant to the Bay Area, such as clean ...
ISSUE 2 IS OUT NOW!
Get your own copy of Issue 2 in C102!
Follow The Epitaph on Instagram!