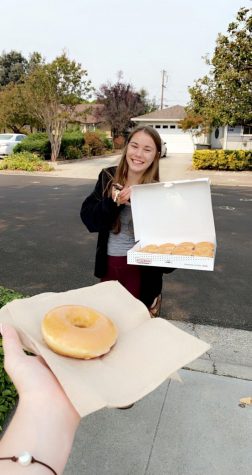 By Ashley Orozco and Leila Salam

October 2, 2020
From WiFi issues to Zoom crashes, remote learning has been quite the struggle this year. But one difficulty in particular for students, like junior Shelby Riemenschnitter, has been the lack of day to day interactions with people outside their homes. "[One of the hardest things] is not being able to physically s...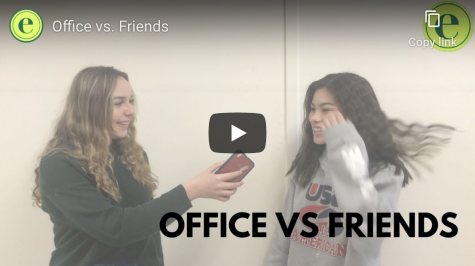 By Karen Li, Miya Liu, Naomi Baron, and Sahil Venkatesan

June 15, 2020
Back in March of 2020, we filmed this series to get to know the student body better. Little did we know that would be the last time many of us were able to see each other face to face. Check out these debates on some extremely controversial topics. Could YOU change our minds? ...