Dwindling club attendance brings incentives to smaller clubs
Clubs with struggling attendance reflect on their retention strategies
As the bell rings to mark the beginning of lunch in September, students rush into numerous classrooms to explore some of the clubs they find interesting for the school year, packing the respective meeting locations and eagerly waiting for them to start. After the officers introduce themselves and present their agenda for the year along with some icebreakers, the meeting concludes, leaving an impression on the student. Depending on the impression, club attendees may show up to future meetings or disappear. 
After a couple months since the start of the school year, several clubs have seen a decline in members, including AI club, workshop director junior Jiaming Situ said.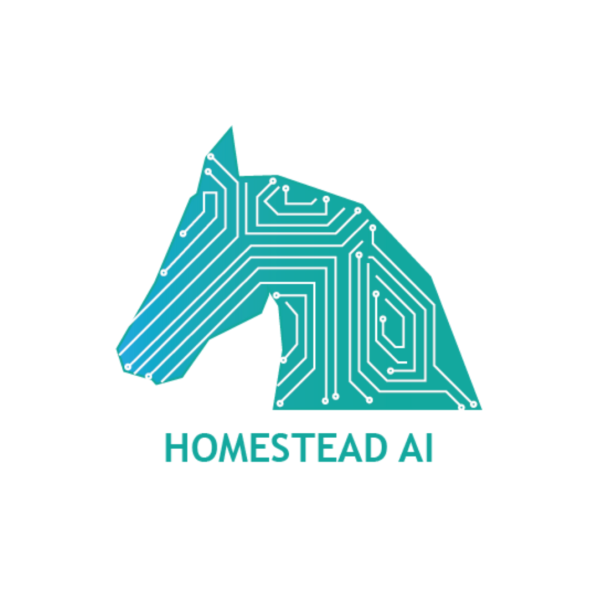 "Our attendance has been steadily dropping," Situ said. "We noticed at our very first meeting that our attendance was about 10 or 15. But now we're dropping down to about eight or so per meeting and I think most people [are busy] at the start of the school year." 
AI club hopes to stick to its specialties, Situ said, and expand its club member count through its interesting projects.
"You should join our club if you want to know whether or not you would die on the Titanic," Situ said. 
Seeing that AI club is a small club, Situ said larger clubs such as FBLA have more freedom in certain aspects of membership and retaining students. 
"I think a lot of bigger clubs have activity points [which help with member attendance drastically] and help to incentivize going there," Situ said.  
Unlike the large initial attendance in AI club, miniatures club where members can join to play board games, observed a small attendance in their first meeting. However, through an increase in outreach they have managed to double their membership size this year, junior secretary and treasurer, junior Owen Fulcher said.  
 "Now we're consistently getting 10 or 12, but the big difference is from last year where we were getting four or five people in a meeting," Fulcher said. "We attended the club fair, promoted our club, used a poster board and set up an Instagram account that is now actively posting. We also have been encouraging our members to bring their friends."
A member of miniatures club, junior Uma Ramesh, said she has enjoyed the small community and the entertaining board games at lunches. 
"In the miniatures club, we do a lot of  card games or small board games so that's definitely really fun,"Ramesh said. "I don't think there are too few members and because we are playing board games in smaller groups, I think it's nice having fewer members because you really get to connect with everyone."
Looking into the future for miniatures club and their increasing overall club membership, Ramesh said she believes members would like to see even better usage of the Instagram account and promotion for the club. 
Even though club attendance can dwindle throughout the year, Situ said he believes small clubs should look towards other methods different from larger clubs to accumulate members. 
"For smaller clubs, these aren't really feasible because you can't kick out members if you don't have any," Situ said. "I think the solution is to find ways to make [clubs] themselves unique in ways that focus on their specialty."