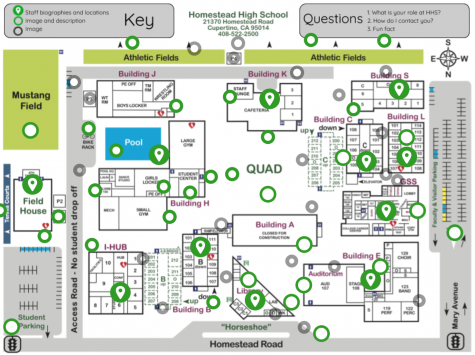 By Miya Liu, Sahil Venkatesan, and Allen Zhang

August 19, 2020
The first week of school is usually filled with a flurry of students getting to know their teachers and each other, all while trying to figure out where everything is located on campus. With school starting virtually this year, freshman and new staff members don't even have the opportunity to get lost lo...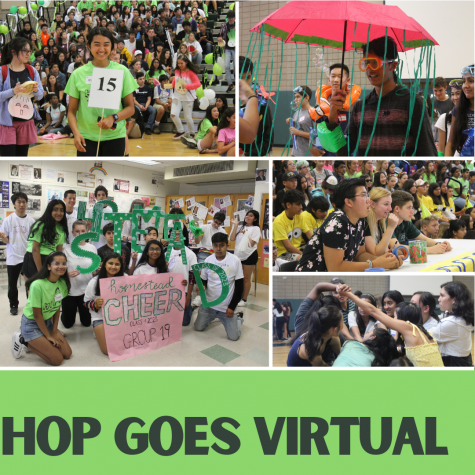 By Karuna Chandran and Leila Salam

June 30, 2020
Amidst the COVID-19 pandemic, incoming freshmen will attend a virtual Homestead Orientation Program (HOP) for the first time in HHS history. HOP commissioners Olivia Lee (12) and Bobby Gorelick (11) said they plan to release a YouTube video addressing important information along with hosting a Zo...