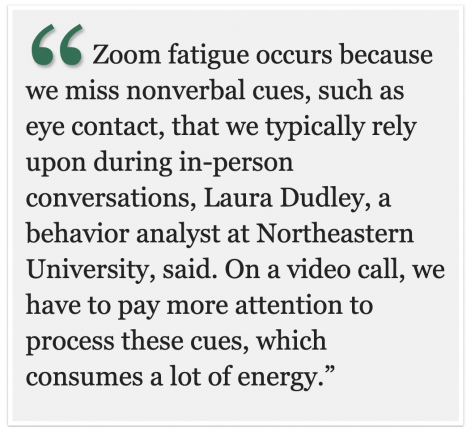 By Allen Zhang

October 5, 2020
It's been 202 days and counting since schools across the nation shut down. Back then, everyone was excited to have an extra two-week vacation; unfortunately, those two weeks soon turned into over half a year.  With this pandemic came a whole new way of learning, and with that came a whole new set ...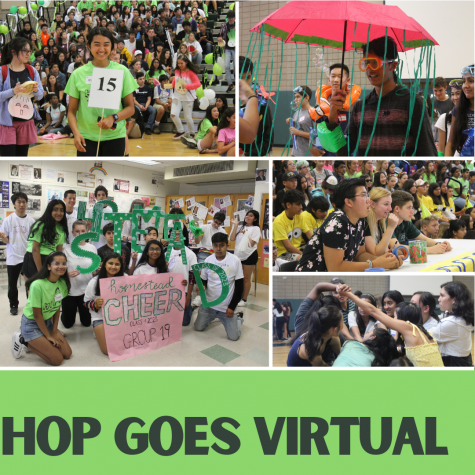 By Karuna Chandran and Leila Salam

June 30, 2020
Amidst the COVID-19 pandemic, incoming freshmen will attend a virtual Homestead Orientation Program (HOP) for the first time in HHS history. HOP commissioners Olivia Lee (12) and Bobby Gorelick (11) said they plan to release a YouTube video addressing important information along with hosting a Zo...