ASB adopts gender-neutral Homecoming court
Leadership promotes inclusivity by removing traditional gender requirements
This Homecoming, ASB made the decision to alter a longstanding tradition by adopting a gender-neutral court and removing the "King and Queen" winning titles, senior and ASB vice president Tam-Dan Nguyen said in an email.
"Ms. Kirby, the leadership advisor, brought to our attention that the existing court system with five boys and five girls was potentially problematic, because it enforced gender norms," Nguyen said.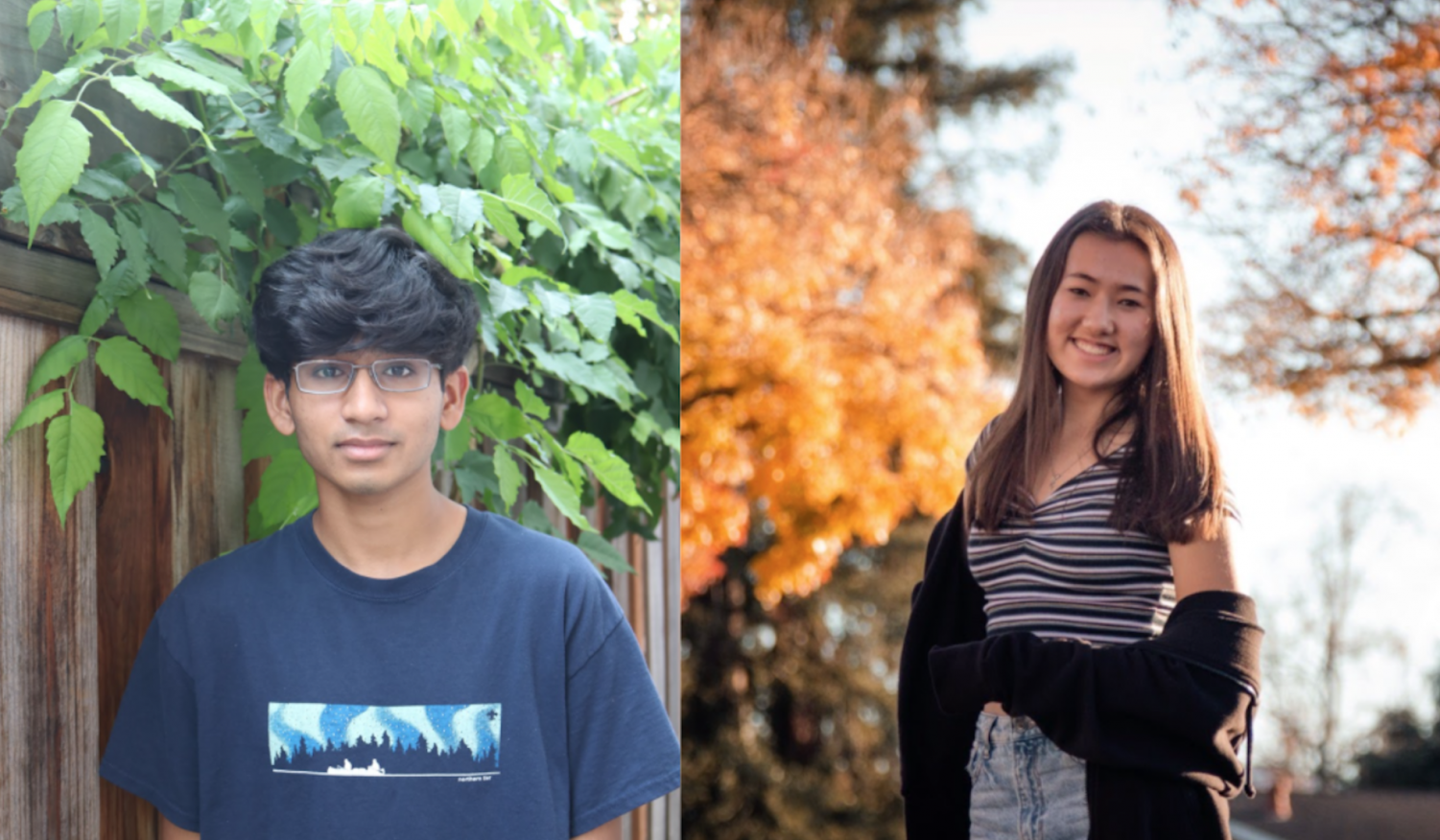 After ASB spent a year debating the possibility of creating a gender-neutral court, they made the choice to implement the new system this year, Nguyen said. 
"We've had tough conversations about our responsibility to take stances on social issues," Nguyen said. "I think that our decision to have a gender-neutral court marks the transition to [becoming] a more involved and progressive leadership program."
The new changes to Homecoming also have the potential to foster greater inclusivity in the student community, Nguyen said. 
"A lot of schools in the area have [implemented] a gender-neutral system, so I think this puts Homestead on the same page as nearby schools," Nguyen said. "It celebrates merit in a more [welcoming] way."
Nguyen said she hopes the new gender-neutral system will remain in place for future Homecomings, continuing to help all students feel represented.
"As underclassmen, we all look up to court," Nguyen said. "I think creating a gender-neutral court makes everybody feel included."
Senior Taner Karaaslan, the ASB Treasurer, was also involved in Leadership's decision to adopt a gender-neutral court. Supportive of this choice, he said he hopes the rest of the student body will accept the change, as well.
"Having the requirement for five guys and five girls definitely led to limitations on the students that could be nominated and on the students that could win," Karaaslan said in a Zoom interview.
This year, teachers had the opportunity to select exemplary Mustangs of any gender to be part of this year's Homecoming court, Karaaslan said. Afterwards, seniors had the chance to vote for any two candidates.
"I think this new system is honestly really great," Karaaslan said. "We want Homestead to be a place where everyone feels included. The gender-neutral system definitely promotes that mission."
The two royalty winners, Hasith Basnayake and Hannah McGoran, were announced shortly after the Winter Rally on Dec. 9, Karaaslan said. The link to the YouTube livestream was emailed to all students, who were able to see staff members crown the royalty.
Sophomore and class of 2023 president Nicole Lee said she hopes the system will still be in place when she is a senior, and even after she graduates. 
"I love that we made these changes this year," Lee said in an email. "It's important for Homestead to create an inclusive environment for everyone on campus."
She said the creation of this system is a significant step taken by the school in facilitating a more inclusive environment.
"The gender-neutral system paves the way for more acceptance," Lee said. "It makes students feel more comfortable being themselves on campus."