Rebel and relax with natural hair
Natural colors are in this fall, according to the October issue of Cosmopolitan.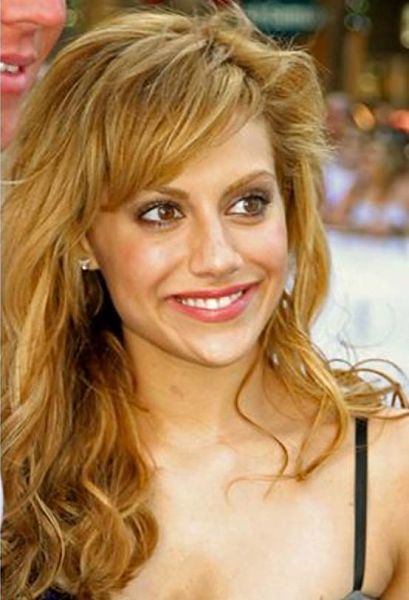 Whether you're a brunette wanting to be blonde, a blonde adding an extra gold shine or a blonde adding a red shade for a nice "champagne-y red," there are a variety of spontaneous natural colors to try this fall season.
You might take baby steps by spicing it up. Brunettes can try subtle tones of auburn or red highlights. Black hair may turn darker like the Kardashian's hair. Stay fruity and go with golden, red champagne-y colors. There are a variety of tones for each color. Stay on the natural side and try a new shade of your color.
Having messy, effortless has begun a steady trend. As US Weekly says, "messy hairdos are having a moment …"
The Hun. Quick, easy and leaves you ready for the day.
Cosmopolitan says, "Celebs have taken to the trend and proven that the look is just as perfect for daytime as it is for a red carpet event. You can make a half bun work for any occasion and any hair type or length."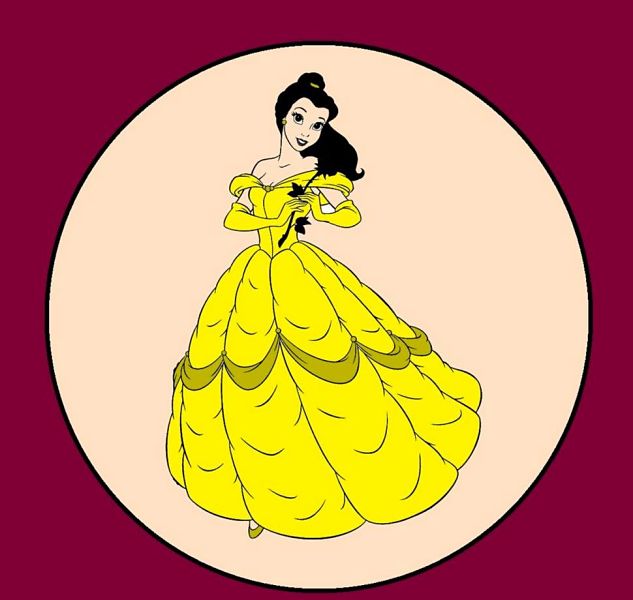 According to BuzzFeed, it all started with a dream. Walt Disney's Beauty and The Beast's Princess Belle originally had The Hun hairstyle.
As stated by Cosmopolitan and US Weekly, there are two very simple ways in which one can create the Hun look. One, make a half pony then wrap it that piece into a bun or simple part the top section of your hair quickly create a bun.
According to US Weekly's August issue, the Hun is a half-updo half-down. Celebrities like Jennifer Lopez and Kate Middleton even wear it.
It's new, it's rebellious, it's in. You can wear it for a night out with the girls or a lazy day at school and still look stylish.
Some of the latest hairstyles also being used are braids. In particular, pigtail braids, as seen from on Tai from the movie "Clueless."
The 90s were famous for cute natural hairstyles, like pigtails and blow-dried hair and appears to be making a comeback. It is simple, cute and deals little or no damage to hair. Overall, natural is the way to go.
Whether you choose a bold color, braids or the half-up Hun, natural will never go out of style.