Varsity boys water polo team defeated at CCS
Winning season ends at round two for the first time in 23 years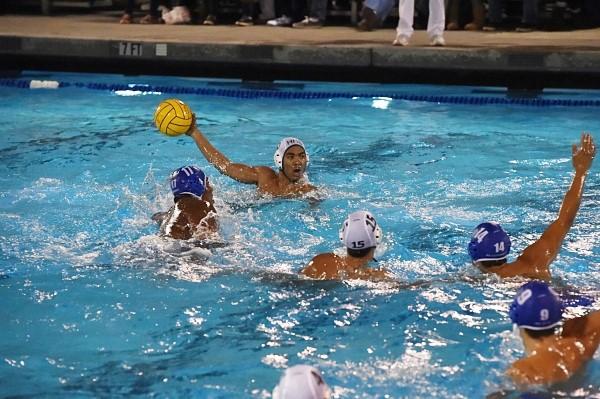 The season that made history is officially over for the varsity boys water polo team, after they lost at home in the second round of CCS last Thursday, just before quarterfinals. The team went to CCS for the first time since 2007 and advanced to the second round for the first time since 1992.
The boys won the first round 8-6 against Willow Glen, but were done for the season after their 16-9 loss at home against Junipero Serra High School.
"I think the main difference between this year and last year is that these guys got out of the mindset that they're going to lose games," varsity coach Sam Hyrne said. "They want it more. They're trying harder. They believe in themselves."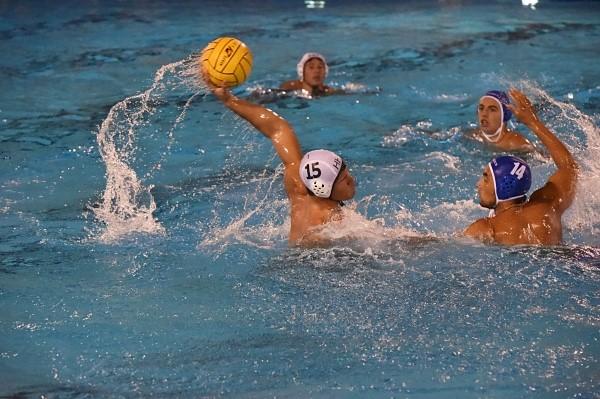 Hyrne attributes this season's success not only to the boys' drive, but also their ability to effectively work as a team.
"We have Davis Horeff and Paul Maier, they're my two seniors who are scoring goals, they're just constant staples to my team … but we also have sophomores who are really stepping up," Hyrne said. "I have two guys who are sophomores on my starting lineup … we wouldn't have made it through to where we are without them."
Despite the hard loss at CCS, the boys achieved more than they hoped for. Ultimately, the season was an exciting and historic success, with the team aiming to get further in CCS next season.
"My goal coming into this season was to make CCS," Hyrne said. "The last time that we made CCS, I was actually on the team. And since we hadn't made it since then … that was my big goal. I wanted [the season] started off strong. I wanted to get these boys to the places they should be going."