Kolumn: Minors in the K-pop industry
The K-pop industry has debuted minors in its bands since the 2000s, beginning with BoA, a famous female K-pop soloist under SM Entertainment who launched her career at the age of 13. Since then, the industry has been consistently debuting idols from ages 14-17 because they believe that the "prime" age of an idol is between 17-21. This is a major problem because the young idols are being sexualized and forced to work an unreasonable number of hours without proper education.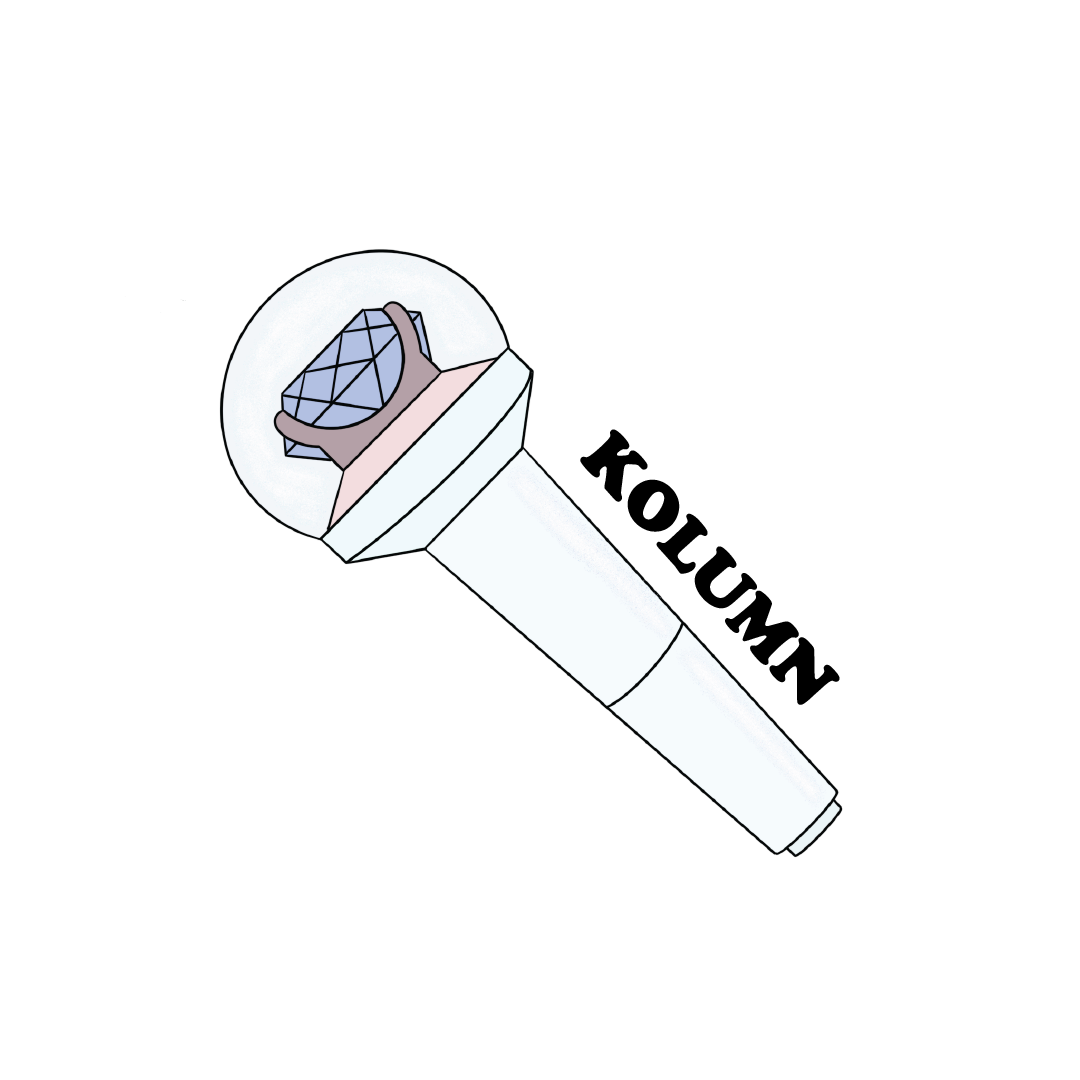 Recently, HYBE Labels debuted Newjeans, a girl group composed of only teenage members, with the youngest being 14. One of the tracks on their first EP was called "Cookie," and its lyrics appeared to be very sexual, including lines such as: "Looking at my cookie. The scent is different. Taste it. One bite will not be enough." The company stated that the cookie in the lyrics referred to a CD, and the song was about producing their album. If you look closely at the lyrics, however, it falls more toward the sexualization of the girls rather than a reference to a CD. The company should not force girls to sing a song with sexual lyrics at a young age. This can lead to many problems, such as pedophiles when the idols are told to treat all fans with respect and love and adults take advantage of them and sexualize them at a young age. 
Moreover, young children are being forced to train at their companies in order to debut and achieve their dreams. These children start at eight or nine when they are still in elementary school and growing. Instead of going to school and hanging out with their friends, these children are forced to go to their company to practice singing, dancing and rap. Since the chance of succeeding in the industry is so low, these children often have a lack of education and nowhere to go in their 20s. This practice also restricts people in their early 20s from reaching their goal of becoming a K-pop idol, since the maximum age to audition and become a company trainee is 18.
The K-pop industry needs to stop debuting idols and accepting children as trainees at such a young age. This restricts the minors from getting the education and experiences they deserve and exposes them to sexualization. Instead, the companies should implement rules preventing minors from debuting as artists and children under 16 from signing a contract to train under a company.