Movements in Music: TikTok's damaging role in the music industry
Creators have long used social media to connect with their followers. However, as TikTok becomes more popular, it is clear that its effect on the music industry has caused a significant negative shift in how artists create music. 
According to NPR, most songs go viral on TikTok because users are lip-syncing or dancing to the sound. As a result, many songs that gain popularity on TikTok tend to have key phrases with easy dance moves or "relatability," such as CPR by CupcakKe or even "Therefore I Am" by Billie Eilish.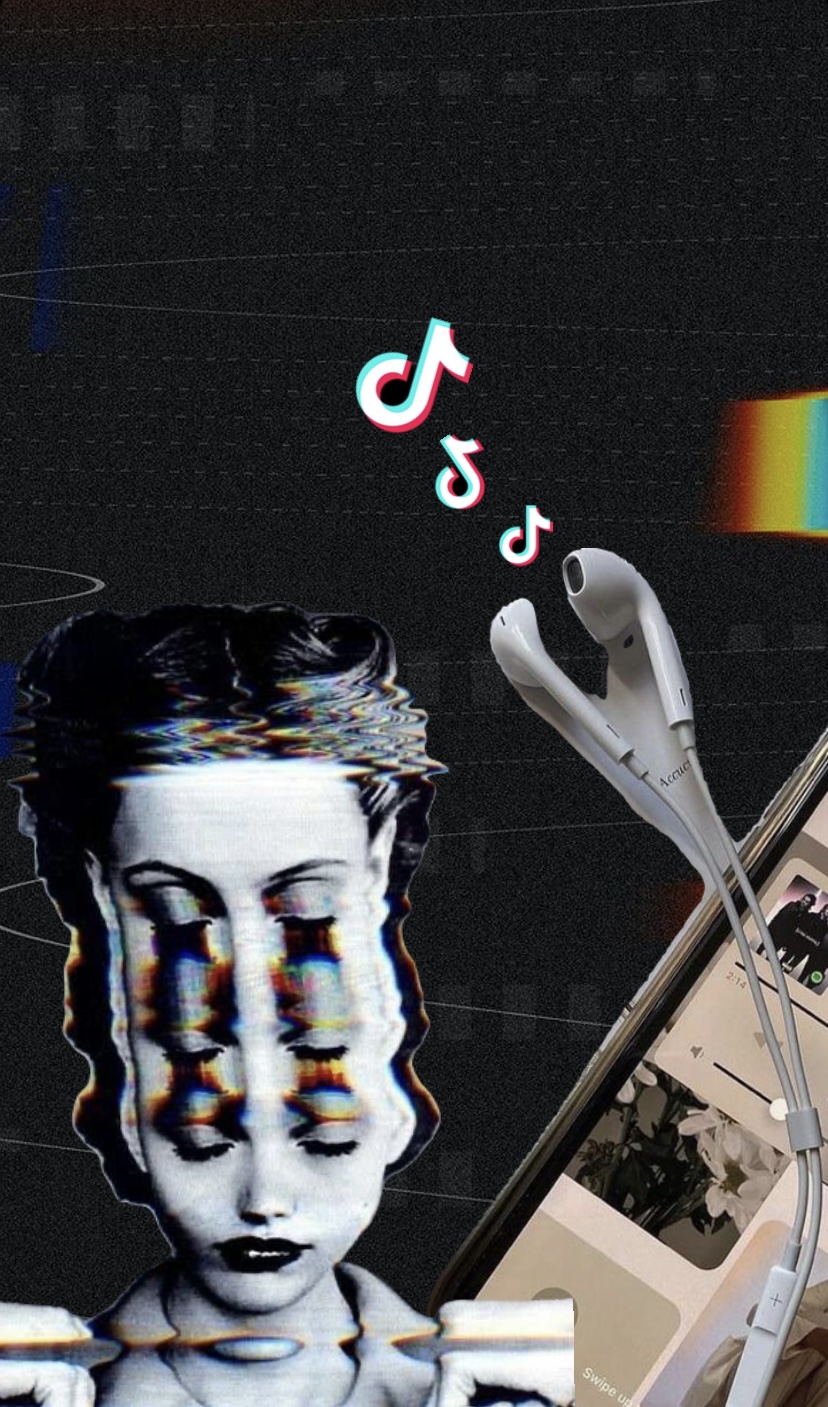 Most viral songs follow the pop-punk genre and use nursery rhymes, like Gayle's "abcdefu" and "Twinkle Twinkle Little B*tch" by Leah Kate. In my opinion, these songs are not a good representation of Gen Z's music taste because they only garnered views because of users creating content using the lyrics to emphasize a situation that happened in their lives, or in Leah Kate's case, users creating content that made fun of her song because of how generic it was. Currently, Kate has almost 32 thousand videos under her song, while Gayle has 2.2 million. 
Not to mention, record labels force artists to act artificially or limit artists' creativity because they believe streams on TikTok are the best marketing strategy. For example, according to People, Halsey's record label would not let her release "So Good" until it went viral on TikTok first. Record labels limit artists' creativity because they believe streams on TikTok are the best marketing strategy. 
However, what is the point of viral music if the quality is not there? The problem with TikTok is that most videos range from 30 seconds to 1 minute, meaning users only listen to a portion of the song. When Jack Harlow's "First Class" chorus went viral on TikTok, fans were excited to listen to his promotional single. Yet, the song was disappointing, and according to Pitchfork, the album was even worse, with a rating of 2.9 out of 10. In fact, it seems like the only reason "First Class" had any success was because users first listened to only the catchy chorus. Unfortunately, this seems like a problem that will continue for a while. And with TikTok slowly becoming the most popular social media app among Gen Z, with over 656 million downloads, according to DemandSage, the future of music is unclear. While it is still unknown what exactly causes artists to become viral, artists should have the creative freedom to make whatever they want, overlooking the influence of TikTok.