News in a minute
Local – Deadly California floods cause structural damage, harm marginalized communities
Six atmospheric rivers since December, amounting to a total of 500-700% of California's average rainfall, have caused flooding throughout the entire state, according to The New York Times. In addition to causing over $30 billion in infrastructural damage, 20 people have died.Extreme weather patterns are only becoming more frequent due to climate change. However, floods disproportionately impact marginalized communities, such as Latino farmworkers, according to NBC. Low-income groups are more prone to losing crop-related job opportunities and homes during floods, and may face higher rent after the waters subside.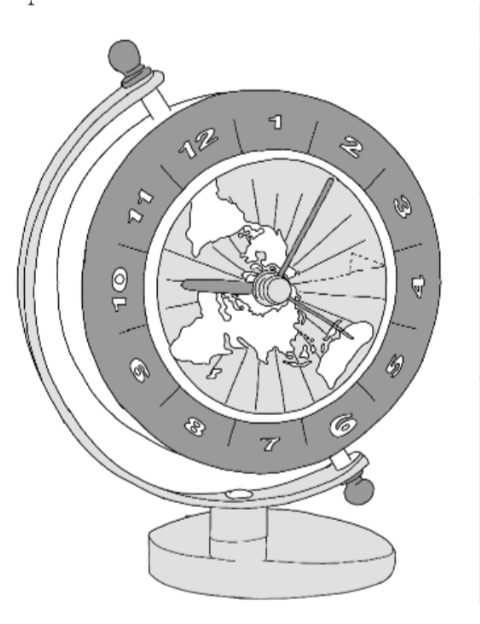 National – U.S. hits debt ceiling
The U.S. reached its $31.4 trillion debt ceiling on Jan. 19, according to TIME. The debt ceiling prescribes a limit on the amount of money the government is allowed to borrow, according to CNBC. Within the past century, Congress has raised the debt ceiling dozens of times, and may decide to do so again before June.
Hitting the debt ceiling comes after several tax cuts and large spending policies passed in the last few years, especially expansionary policies during the 2008 recession and COVID-19 pandemic. Bypassing the debt ceiling could result in defaulting on debt (or failing to repay debt) which would weaken the security of bonds, tank financial markets and possibly cause a global economic crisis, according to TIME. Secretary of the Treasury Janet Yellen said the government would implement 'extraordinary measures' to control the situation.
International – New Zealand prime minister resigns
New Zealand prime minister Jacinda Ardern announced on Jan. 19 that she would be stepping down from her position on Feb. 7, shocking the country, according to NPR.
Ardern was praised for her leadership through the pandemic, volcanic eruption and terrorist attack on two mosques that killed 51 people. Her swift response to the attack, through gun law reform and public displays of solidarity with the Muslim community, served as a defining moment during her term, according to CNN. No other New Zealand prime minister has ever garnered as much public attention as Ardern.
Still, Ardern's recent rankings have fallen due to high inflation and strict lockdowns, CNN reported Political analysts believe Ardern may have decided to step down so as to not risk losing the next election.