Gaming sees no gender
A member of the esports club plays League of Legends, clicking away on the controller as the game takes over their mind and they become impassioned with defeating their opponent. Taking off the headset, it turns out that she is a girl. In 2021, 41.5% of video gamers in the United States were female, while 58.5% were male, according to Statista. For three of the female officers of esports club, all with the same name, being a girl in a male-dominated gaming community is a way of breaking the mold. 
For vice president, senior Elizabeth Kunz, video games have been a part of her life since she was young. Kunz said she joined esports club to help create a more inclusive gaming community, as she said she feels female gamers tend to be alienated by the male-dominated industry.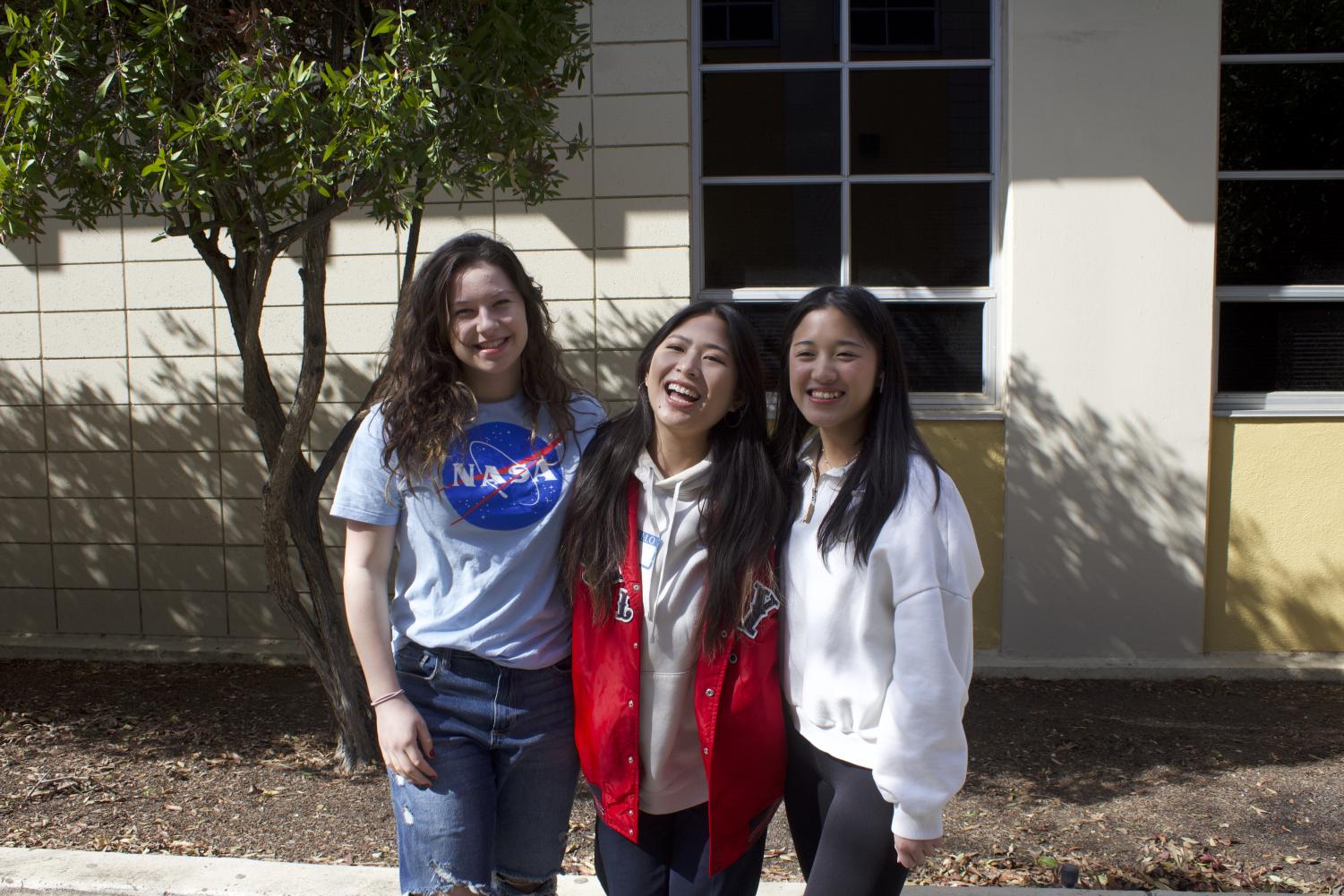 "As a girl, the video game community can be really toxic towards women," Kunz said. "It has gotten better in the culture overall, but there's that insult where people say, 'oh, you play like a girl.' In professional esports, for Counter-Strike: Global Offensive, there's no women, [and] there's no professional League of Legends team that has any women at all." 
Unlike Kunz, secretary, junior Elizabeth Wong said she started playing video games more recently at the start of the pandemic, which helped her bond with friends and meet new people during a time of isolation. While simultaneously being a cheerleader, Wong said she hopes to continue breaking stereotypes of both cheerleaders and gamers that she has witnessed. 
"You wouldn't expect cheerleaders to be part of esports or play video games because cheerleaders are stereotyped [and there is a presumption that their only role is to] cheer on the sidelines and support football players," Wong said. 
Similarly to Wong, president Elizabeth Truong, who is also a cheerleader, said she finds the stereotypes of both gamers and cheerleaders to be untrue and hopes to use her position in the club to evoke change. 
"Because I'm on the cheer team, every time I say I play video games everyone says, 'you, really?' and I say, 'yeah,'" Truong, a senior, said. "Anyone can play video games, and that's what makes our club different, unique [and inclusive]."
Truong said she has always played video games with her siblings and it has given her the opportunity to get connected with people from around the world, who are easy to make friends with. 
For Kunz, the senior said everyone should be able participate in and be a part of the gaming community, regardless of all stigma. 
"Just the fact that we have an officer team with women in important roles and there's girls in our club already in and of itself helps break stereotypes," Kunz said.