The Bar-On Brief: Don't take the easy path to ASB
Qualified candidates are those who are not afraid of competition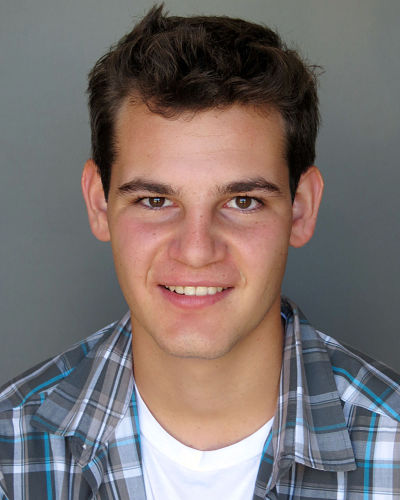 "Run for the position you can win." That's the common advice given to you if you're contemplating a run for student council.
I have to say I disagree with those who offer such advice.
There should be one reason and one reason only as to why you should run for a leadership position, be it ASB or class cabinet. Answer the following question:
"Am I the most qualified person for the job?"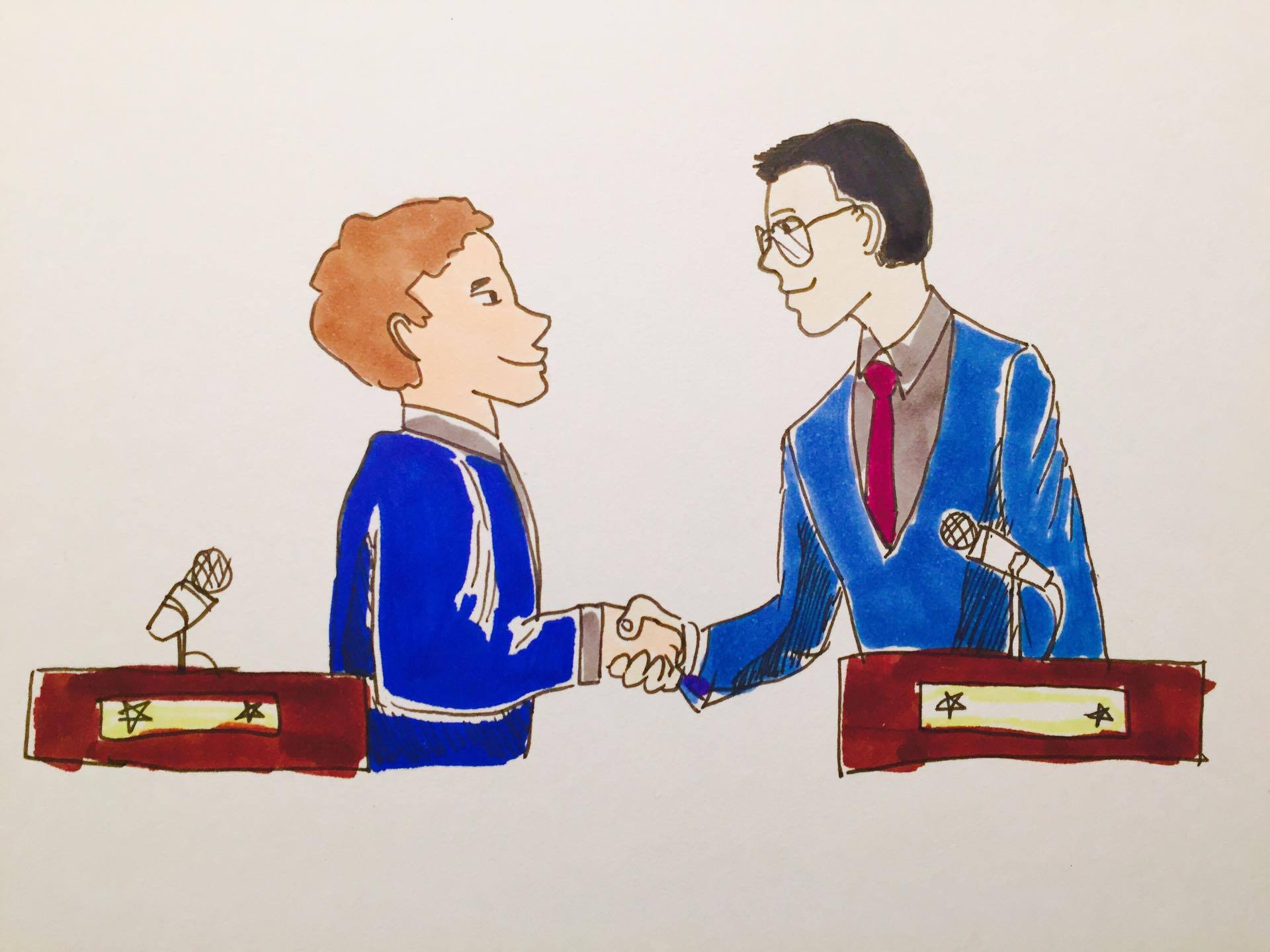 This question is all-encompassing. All other questions you can possibly think of are unnecessary. Can I beat my contender? Can I work with the other winners? Can I commit the time? Do I really want the job?
If you answer no to any of these questions, then you may not be "the most qualified person for the job."
Last Friday, those ASB candidates who answered yes turned in their prerequisite applications to the ASB office, confirming their intentions to campaign for schoolwide office next week.
Based on my conversations with students in the leadership class and potential contenders, almost every position is being contested for, meaning there will be very few unopposed candidates.
This is reassuring news. No longer are candidates taking the easy path to leadership.
This year's candidates have no intention of making deals with each other to guarantee themselves uncontested elections.
They know elections with only one candidate cannot be considered real elections. They understand that such a scenario would be a waste of everyone's time.
Unopposed candidates still have to prepare a speech and hang their posters around school while the student body has to waste their tutorial time voting in an unnecessary, single-name ballot.
Thankfully, this will not be the case next week.
However, some candidates still manage to bypass the voting process. Certain ASB positions are comprised of one student-elected official and one applicant chosen by the administration.
Candidates who are afraid of competition resort to the applicant slot of their position without even taking a chance in the election. If they really thought they were qualified, they would choose to run in the first place.
Instead of waiting for the applications to be released, these candidates should face their competition. If the election is unsuccessful for them, they should then proceed to apply, giving them the upper edge when competing against other applicants who were not as committed.
If you are a current candidate, a student with intentions of running in the future or a hopeful interviewee, you might disagree with me.
Naturally, you would wish to run unopposed or be selected without having to campaign.
But if this is your mentality, if you are afraid of competition, you need to re-ask the question, "am I the most qualified candidate?"
The answer is no.
And with that, I rest my case.