The Bar-On Brief: The progressive step HHS has taken
History is in the making for advocates of gender-neutral bathrooms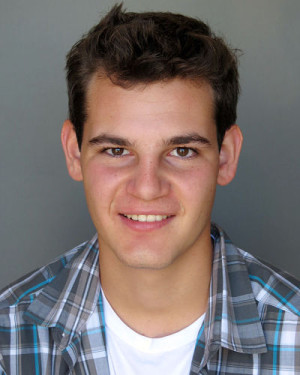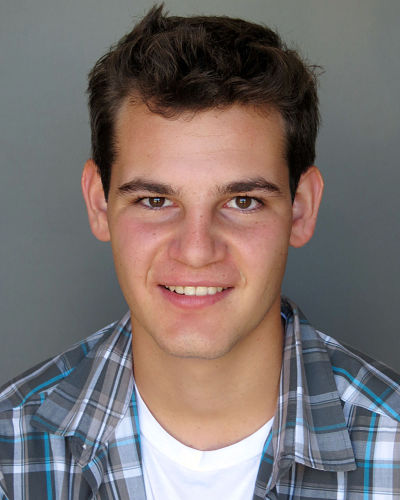 In every school year's first rally, all new staff are required to undergo the traditional initiation to the student body: they must perform a dance routine in front of the whole school.
But luckily for this year's new faculty, last Friday's welcome back rally had a new spin to it. Instead of the usual embarrassing introductory ceremony, the new staff were tested on their knowledge of HHS through a series of trivia questions about their new workplace.
While I consider myself relatively knowledgeable about school, I was surprised to hear a question referring to a gender-neutral bathroom on campus located in the school climate office.
This bathroom is not new and not the first of its kind on campus, but this is the first year it is spoken about publicly to the entire student body.
However inclusive our school may be, the trans community suffered a national setback earlier this week. On Monday, a federal judge blocked the Obama Administration's push to mandate gender-neutral bathrooms in public schools. The president threatened to withdraw tax funding to schools who would not comply but now has no authority to go through with his ultimatum.
The lawsuit's result is a hindrance for transgender people across the country, but as it pertains to HHS. the judge's ruling has no impact. Our school is ahead of the game when it comes to such progressiveness.
Most people, myself included, are rarely exposed to LGBT issues. Something as simple as using a restroom never crossed my mind until I met Donnie Denome, last year's entertainment editor for The Epitaph.
"I've done my best to make my mark on this school when it comes to trans students," Denome wrote in his article last year, "I discussed the lack of gender-neutral restrooms open to students, which is a problem across the whole district."
Denome deserves credit for opening my eyes and perhaps the school's to the restroom issue for transgender people. The gender-neutral bathroom was opened last year, and although a small gesture, announcing it during the rally was a step in the right direction. No matter how small of a step the school has taken this year by announcing it publicly, it is moving in the right direction
The battle has progressed at our school, but the fight to implement more fully functional gender-neutral bathrooms in school and across the district, not to mention nationwide, seems long and grueling. Progress has been made and will continue being made thanks to those who expose the grating reality and lack of rights the LGBT community have faced and continue to bear.
If we have more people like Denome actively educating others and pushing for improvements, more change will come.
Politics aside, history will be in the making.
And with that, I rest my case.
The Bar-On Brief is a weekly column that runs Thursdays. 
Follow Shauli Bar-On on Twitter @shauli_baron
Corrections: A previous version of this article used the word "transgenders." This word does not exist and has been corrected to its proper adjective form: "transgender."