The Bar-On Brief: Don't forget the purpose of Thanksgiving
Plan around those who care about you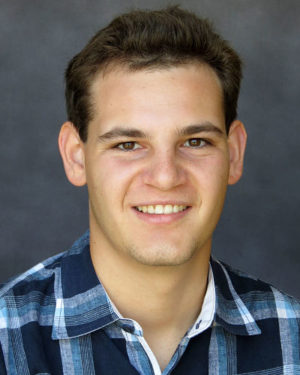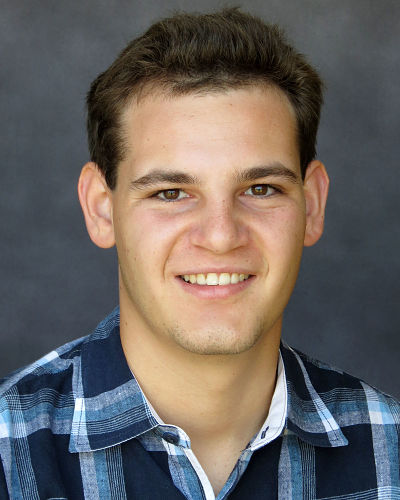 In 1621, Pilgrims and Native Americans came together for a great feast to celebrate a successful harvest. Now, 395 years later, many of us are trying desperately to do just the opposite — leave the dinner table.
It's understandable. Who would want to sit at a table where the conversation will all but surely evolve into two dreaded topics: the elections and college?  
Who would want to pass up the opportunity of making buckets of extra money by working overtime on Black Friday?
Who wouldn't want to neglect the family table in order to get ahead (or catch up) on college applications and the other truckloads of homework due after the break?
Indeed, there are many temptations that will try to separate us from the Thanksgiving dinner table. I am making it a point not to let any of them stop me.
To tackle the first problem, have prepared answers. You've answered the college question many, many times before. There's no reason you can't do it again.
As for the second deterrence, it is hard to say no when your boss offers a few extra dollars per hour to work over the holiday. The capitalistic nature within me is defeated by a desire for rest, a time to recharge, reflect and make it through a few more weeks before the new year.
Granted, the homework and college application catch up time is the most tempting. On most weekends and weekdays, students manage time around their homework and studying. But on this break, manage your homework and studying around your plans.
Thanksgiving break comes right before the final push of the semester, and the year for that matter. It seems nearly impossible to utter the words "thank you" to the world in dread of what we still have to face up until finals week.
Take a step back and appreciate the aspects of life that may have been neglected and eclipsed by the hardships of the school year. Today is a day to look at the half full glass and realize that the famous saying is true: it's not happy people who are thankful, but rather thankful people who are happy.
Take some time to think about what you are thankful for and what makes life worth living. Homework and college applications are important, but they should not be the priority today.
Spend time with those who care about you. Because as far as I know, homework does not get offended if you push it off by a day.
And with that, I rest my case.
The Bar-On Brief is a weekly column that runs Thursdays. 
Follow Shauli Bar-On on Twitter @shauli_baron