A very Homestead Halloween
Typically, people go trick-or-treating for Halloween. Children and adults alike dress up, candy is distributed and people seek the thrills they've been waiting for all season long. However, the best of Halloween activities lies in more unconventional ways.
Some people choose to celebrate Halloween with a fun party, surrounded by family and friends. The party can have a theme, and various activities, such as movies or games.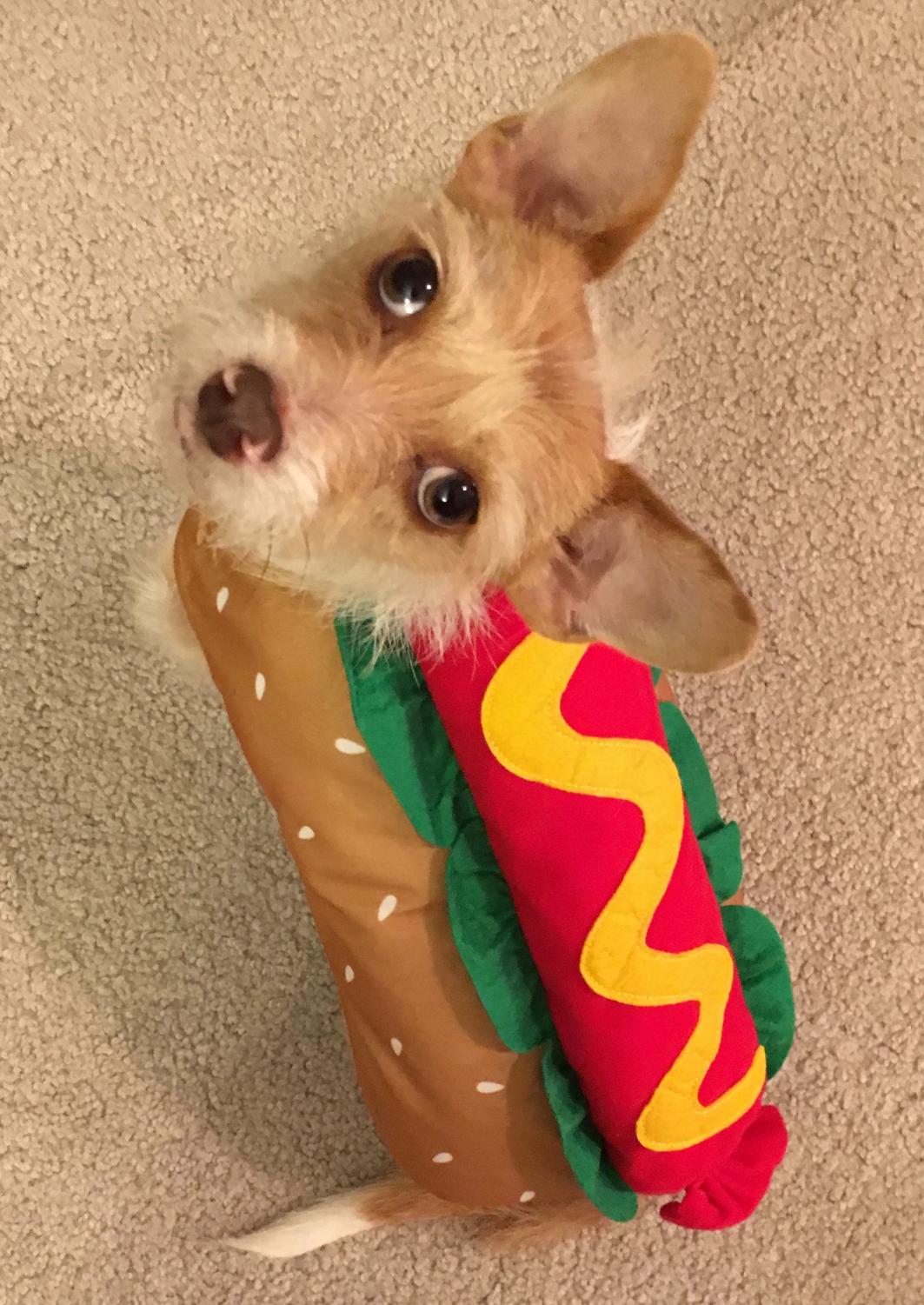 "Every year, my [family] gets invited to a party that my brother's friend holds, and we go there every single year." junior Kay Picson said. "There's always this fun theme that they have, so we dress up and we bring food. It's really warm and memorable. I look forward to it every year."
For others, Halloween is a time to stay dedicated to God. Churches host fall festivals, and people can celebrate the holiday with family, friends and fellow church members.
"For Halloween, we go to church because during Halloween, it's like evil spiritual spirits are around, so the kids can't really go trick-or-treating for Christian families." junior Caroline Yee said. "So, we gather around, we get the older kids and we get the program and everything [before] making a fall festival for kids."
People opt to dress up their pets for Halloween as well. Dressing up pets can bring more to the atmosphere of Halloween, and make the holiday more fun and silly.
"I think [dressing up my pet] just makes [Halloween] more fun and festive." senior Sarah Kondo said. "My friend also has a dog, and that dog is a similar size and also has a hot dog costume … We took our dogs outside, all of my friends and I, in the street. It was pretty funny."
Halloween can be at its best when celebrated differently. And whether it's hanging with friends and family or dressing up pets, there's always a way to have an amazing Halloween.