A closer look into JNHS
Japanese National Honor Society more than just a language club
H
omestead is one of many schools in our district known for its diversity. One of the ways this diversity is shown is through the many language classes one can take. 
Aside from their individual classes, students can also join and create clubs that express their passion for world languages and cultures. 
The Japanese National Honors Society is among many ethnic clubs that promote diversity and acceptance.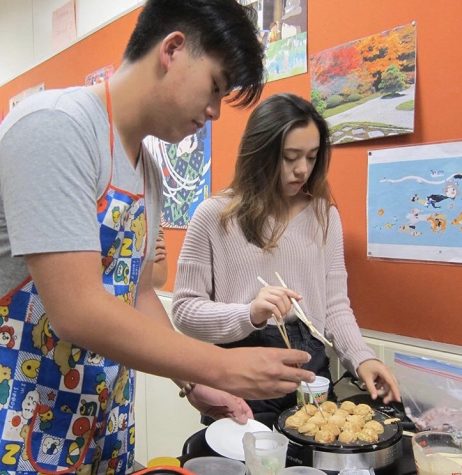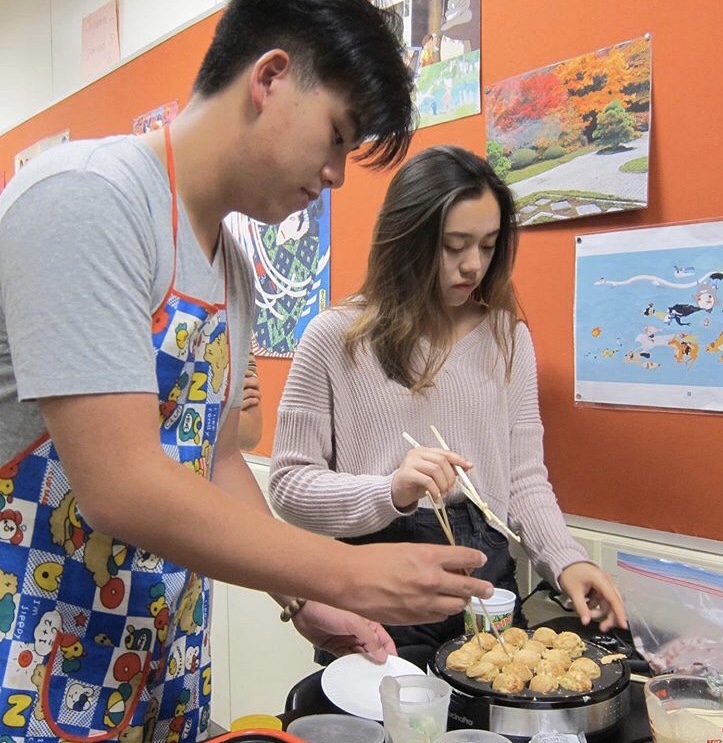 "[Creating JNHS] seemed like a fun way to connect more with Japanese culture … we have a lot of socials that are really specialized to our culture," JNHS club president Stacey Kawabata said.
Apart from being a culture-based club, JNHS provides a welcoming and humble environment for anyone who wants to join. In addition, the club provides the opportunity for its members to both tutor and receive help from higher-level Japanese speaking members, Kawabata said. 
"We have tutoring during tutorial for Japanese students," Kawabata said. "JNHS members come tutor Japanese students who might need help."
Having the chance to meet new people, as well as gain volunteer hours, is one of the many perks that the club offers. 
"It is a Japanese language club and volunteering here is enjoyable," sophomore member Mose Kim said. "It has a very comfortable and polite environment with the eligibility towards gaining volunteer hours."  
With the many positive aspects the club provides, such as engaging socials and successful fundraisers, one of the major things that many clubs also have to deal with is encouraging people to attend the meetings.
"Even if you don't know that much about Japanese culture, you just have a little bit of interest, or you just think it seems fun, everyone's so welcoming," JNHS secretary Erin Su said. "And we really encourage everyone to just  have fun and learn about Japan."