The Differences Among Us club promotes unity through socials
Club hosts biweekly lunches to give students a platform to socialize
The Differences Among Us (TDAU) hosts buddy lunches, events where students can talk, eat and play games every other Wednesday at lunch in room C203.
"[TDAU's] mission is to promote awareness throughout our community, especially for those with special needs," sophomore and club activities director Suditi Dadichi said.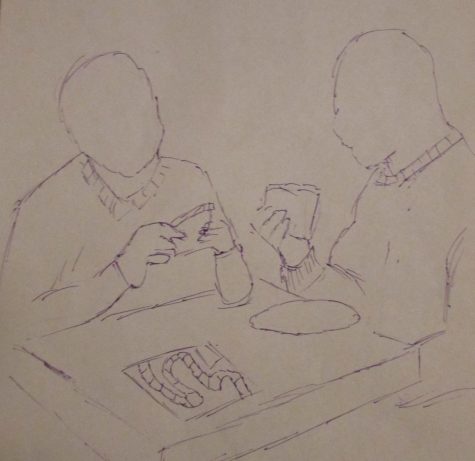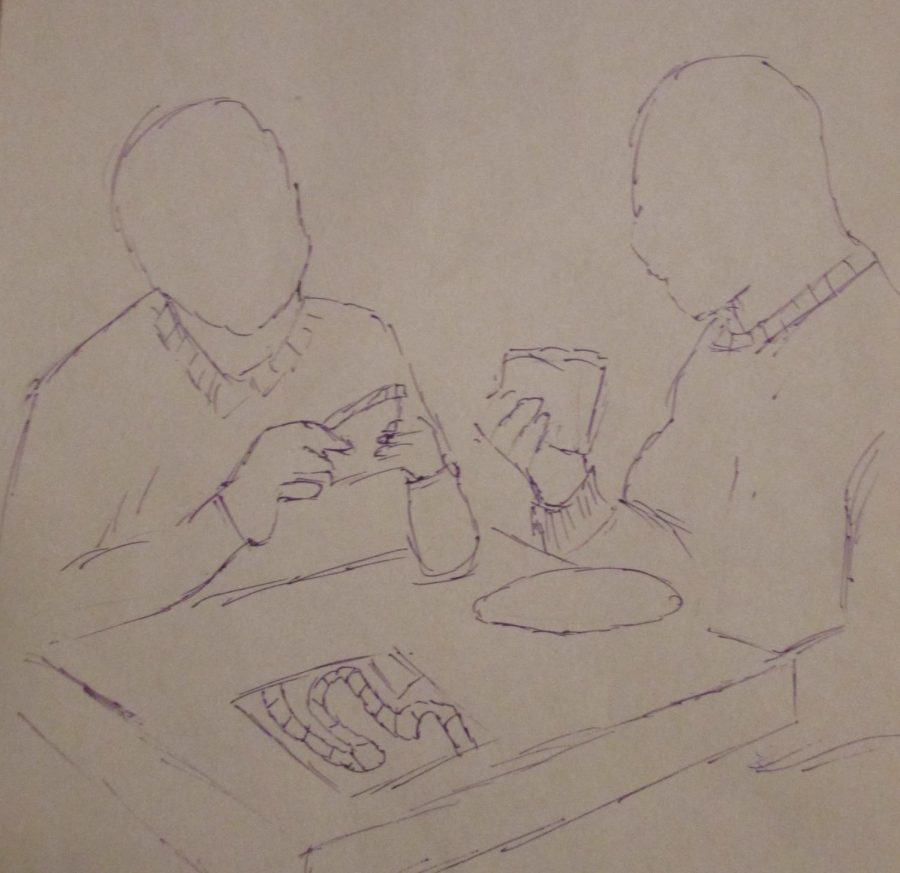 With the arrival of new members to TDAU each year, such events are important for giving students in the club ample opportunities to interact. Dadichi said she helps organize the buddy lunches and other events, which are designed to break the ice between the club's members. 
The lunches are not the only opportunity TDAU offers for people to meet new people.
"Every year, we have this thing called buddy ball, which is a huge event which different schools and members of the community can come in and just have a great time dancing," Dadichi said.
Like buddy ball, she said, which is scheduled for later in the year, buddy lunches are open to everyone, not just club members. Due to their openness to anyone, these lunches serve as a great opportunity for members to meet new students.
"[The lunches]  are fun," sophomore Kyra Sunil said. "We split up into groups, we played games, had lunch and talked."
Sunil said she joined TDAU this year and that a major reason for joining was the club's value of inclusivity.
"The goal of [TDAU] is to educate [students] about individuals who have disabilities and raise awareness to interact with them," Sunil said. "Normally, we wouldn't [interact] because we are separated [during] classes. I was hoping to meet new people and learn more about how I can be more inclusive."
Like Sunil, sophomore Mithi More said she chose to join TDAU because of the club's goal of promoting a greater understanding between individuals.
"[TDAU] teaches us what's actually happening, science wise, and they tell us more about disabilities," More said. "The fact that we get to interact with people who have those disabilities is really great because we need more experience [in interacting with people with disabilities]."
More said she also attended the recent buddy lunch to get a chance to learn more about her clubmates.
"We do 'Apples to Apples' and 'Bingo,'" More said. "It's just really fun … I didn't really know a lot of people, but as soon as we had the lunch, I felt like I knew more people and became friends with them."
As the goal of TDAU is to further awareness and understanding on campus, it is beneficial to the club to increase membership, Dadichi said.
"Join the club," Dadichi said, "it's a great way to meet new people and just understand that were not all as different as you may think."