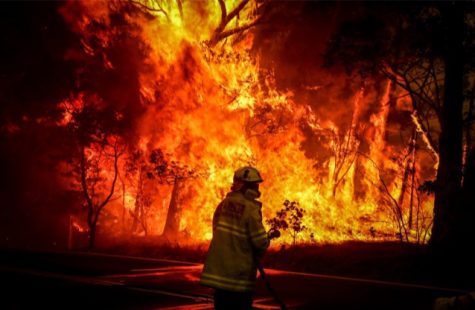 January 29, 2020
Australia is a living hell. The country is in the middle of its worst summer yet. According to CNN, 28 people have lost their lives so far to fire, three of them firefighters. The fires have torched more than 17.9 million acres of land, destroying an estimated 3,000 homes have been destroyed...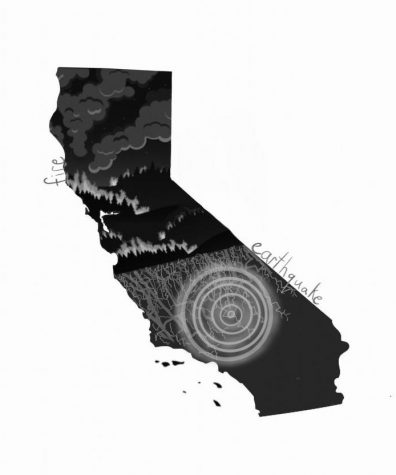 By Leila Salam and Dexter Tatsukawa

December 18, 2019
W hether direct or indirect, the fires in California have had a number of effects on the state's residents. This has not gone unnoticed by the district, which has had to contend with these difficulties. For example, PG&E's power cuts were a situation that was of great concern for school admin...