Summers becoming stressful for students
The school year has ended, but stress continues to build for many students. 
Junior Yelin Tahk said during the summer, relaxation should be made more of a priority than college preparation.
"I know that's not exactly the reality in Silicon Valley, because [of] all the pressure from college," Tahk said. "But I think you should be able to have a normal summer and go to the beach and hang out with friends."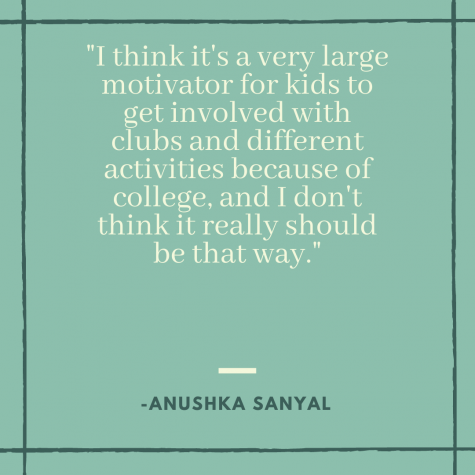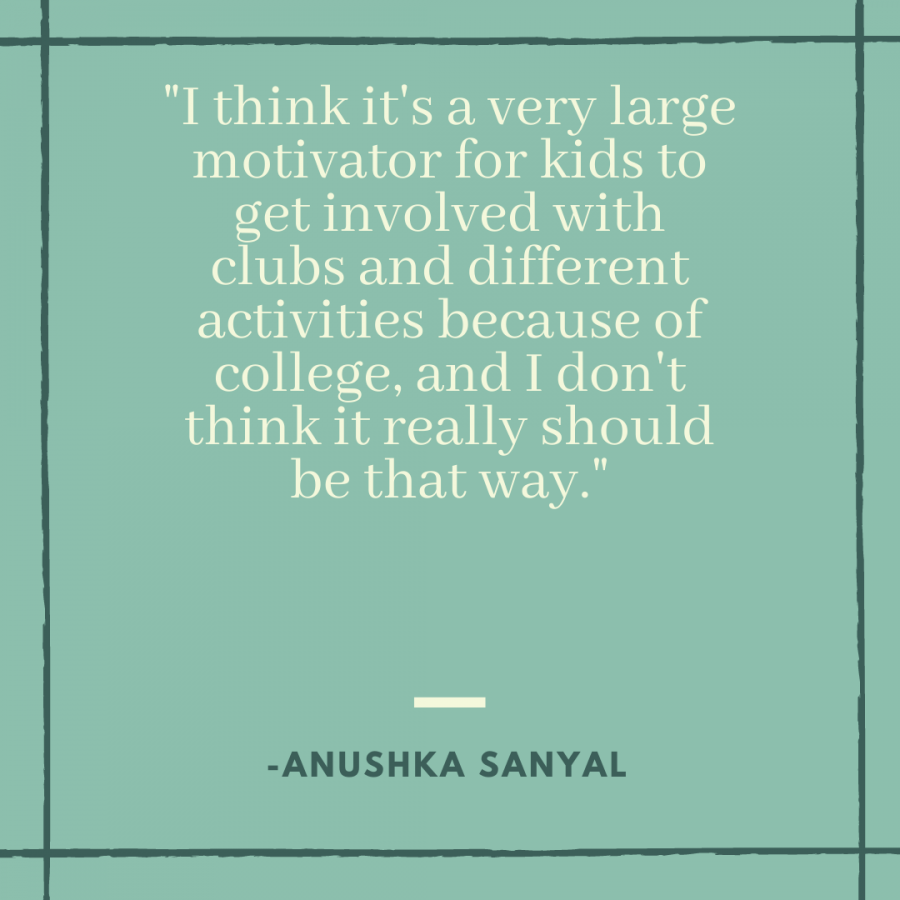 Senior Anushka Sanyal said she thinks summers should be spent not solely preparing for college, but not solely on relaxation, either. Sanyal spends her summers pursuing things she is passionate about, like science, because, she said, she believes summers should be spent growing as a person. 
"I think it's a very large motivator for kids to get involved with clubs and different activities because of college, and I don't think it really should be that way," Sanyal said. "I think it should be more of a passion thing, whether that is volunteering and seeing a smile on someone's face because you positively impacted them, or if you're doing these competitions for the sake and the pursuit of learning and bettering yourself." 
Likewise, senior Sahiti Kadiyala said participating in an internship that coincides with their passions can help students showcase what they love to colleges.
Kadiyala said she is passionate about business and is interning at FINCA, an organization that works with social enterprises in developing countries. Kadiyala also developed an interest in Sanskrit and is working with a professor to conduct research about the language, she said. 
Ultimately, it can be overwhelming for students to keep busy over the summer while also working to make every moment count in an effort to get into college, Sanyal said. 
"With college applications, there's this added stress of making your summer meaningful," Sanyal said. "I think that has different definitions depending on who you are."