Melody Huang: lessons taken from virtual band
Sophomore Melody Huang has been part of the Homestead band community since last year and said she finds it hard to be engaged during the course with a lack of opportunities to practice with others.
"I personally like [virtual band] more because I don't have to meet people, even though we still play," Huang said, "But it's harder in some way since it's a pretty interactive class."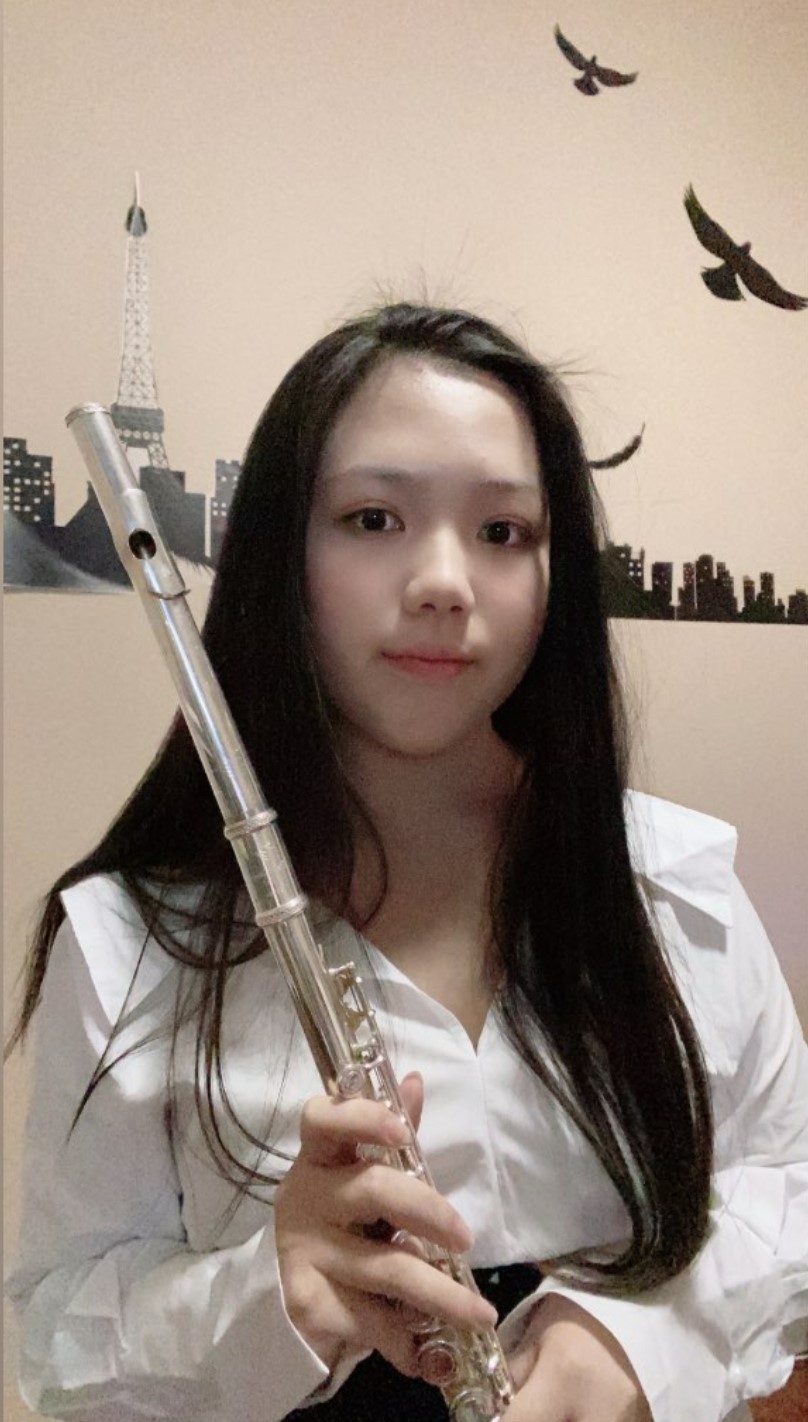 Huang is a flutist in the Symphonic Band. 
"For this class specifically, I would prefer to be in person where you can practice listening to other people and keeping tempo [with] the whole band," Huang said in a Zoom interview. 
Huang said band directors are continuing to improve the class experience and have implemented new activities to do during the course for the second semester.
"Recently, we've been preparing for the auditions [for next year band placement which are] coming up soon," Huang said, "they've also been having [in-depth] music theory lessons to help us improve our knowledge of that. Additionally, they implemented sectional time so that we can still socialize within our section and work on the music out there." 
Through these virtual opportunities, Huang said she has been getting the motivation from band class to make the most out of the experience.
"[Virtual classes have been] helping me improve as a flute player because if not for a band, I probably wouldn't play my instrument at all," Huang said. "[Practicing has been] helping me by loosening up my fingers and making me [more] comfortable playing."
Huang said her experience with the virtual band classes is not exactly what she had hoped for, but she is still getting many benefits from the class. 
"It's taught me how to enjoy music through hard times still and practice getting good practicing habits and home," Huang said, "not just at school."