Turning the Tables
President of table top club talks about her experiences growing with the club
When junior Asha LaManque joined the table top club two years ago, she didn't realize the impact it would make on her life and that she would eventually become president. During her time in highschool, she said she found that the club was one of the places she could relax and destress
"It's just a space where I can be myself and enjoy doing something other than schoolwork," LaManque said. 
In the table top club, members can participate in a variety of activities, from board games to card games, La Manque said. 
"Our favorite games include Exploding Kittens, Apples to Apples and One Night Werewolf and [we try to have] some games be more strategy-based while others are more discussion-based," she said. 
After LaManque joined the club, she said she found it to be an enjoyable place to spend her time and decided to apply for an officer position.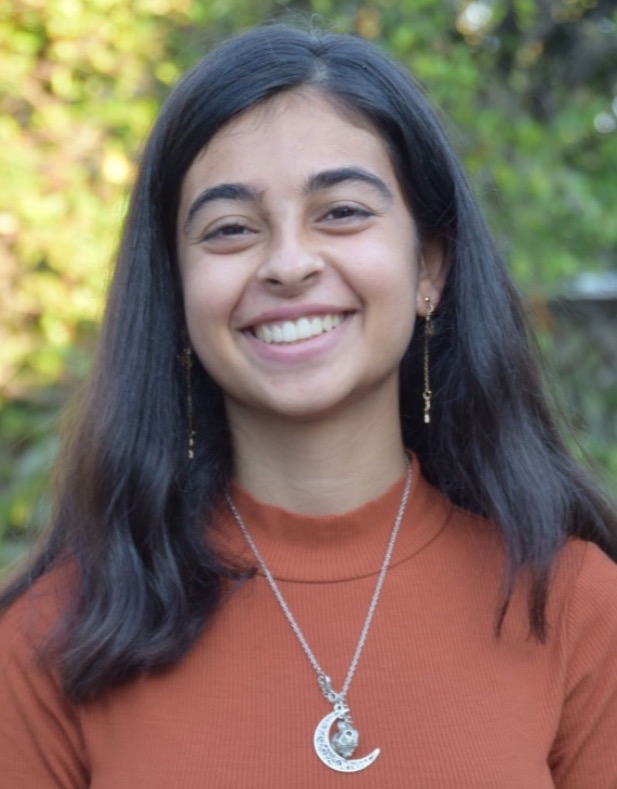 After filling out an interest form and going through the selection process, she was chosen as the president. Differing from just being a regular member, La Manque said the president has to be more involved and has a larger weight to the club. 
"The president has more responsibilities and oversees the entire club and keeps track of things," LaManque said. "It's kind of like setting up club meetings and club events, so it's more responsibility overall." 
Despite having many things to do, being a club officer is beneficial because it allows her to both learn and witness others taking part and getting something out of the experience, La Manque said.
"As an officer, it is rewarding to get a chance to be able to organize a setting where people can join and meet together," LaManque said. "I get the satisfaction of seeing others having fun. Additionally, it gives me the opportunity to learn about new board games or ideas I have never heard of before."
One of her personal visions is to provide a place for people to de-stress and to interact with other like-minded individuals, she said.
"The mission of the club is just to meet new people and take a break from schoolwork, " LaManque said. "We post club meetings every other week, and take time to play different games and learn new things."
Some things she said she has learned from new members are that they love bringing their own outside knowledge to the club. 
"Members enjoy being able to bring their own games and teach others new things," LaManque said. 
Like with all clubs, LaManque said she has faced some hardships getting members to join and become more involved. 
"We participate in the club fair and are listed on the ASB club website," LaManque said. "Currently, Table Top is in the process of creating a website so that more people can learn about us and have a chance to get involved. While we have frequent club meetings, the website might also give others the chance to meet outside the club as well." 
Unlike other clubs, the table top club is an inclusive space and not just for people with a specific skill set, LaManque said.
"It's really hard to spread the word because we are a small club, but we are doing well with marketing it." Asha says. "[Anyone interested should] definitely join [because it is] for everyone. You can be as competitive as you want, or you can just play easy games."