Board of Trustees candidate Linda Price discusses political, district-level standpoints
Linda Price, a candidate for the FUHSD Board of Trustees, said her primary goal is to make decisions in the best interest of the students. As a Board of Trustees member, Price said she would be able to make widespread decisions affecting all five schools in FUHSD.
"We have a good reputation but good reputations can always be better," Price said. "[I'd be] looking at the graduation rate, how many kids go to college and what expenditures are being done to make sure decisions are made in the best interest of the students."
Price's perspective on a new FUHSD-wide ethnic studies class is layered, and Price said it would need to be taught in a certain way.
"There's a way to teach in a way that there is a deeper appreciation and understanding for different cultures, backgrounds and religions," Price said. "I'll say you can't be anti-racist and have critical race theory at the same time. One cancels out the other."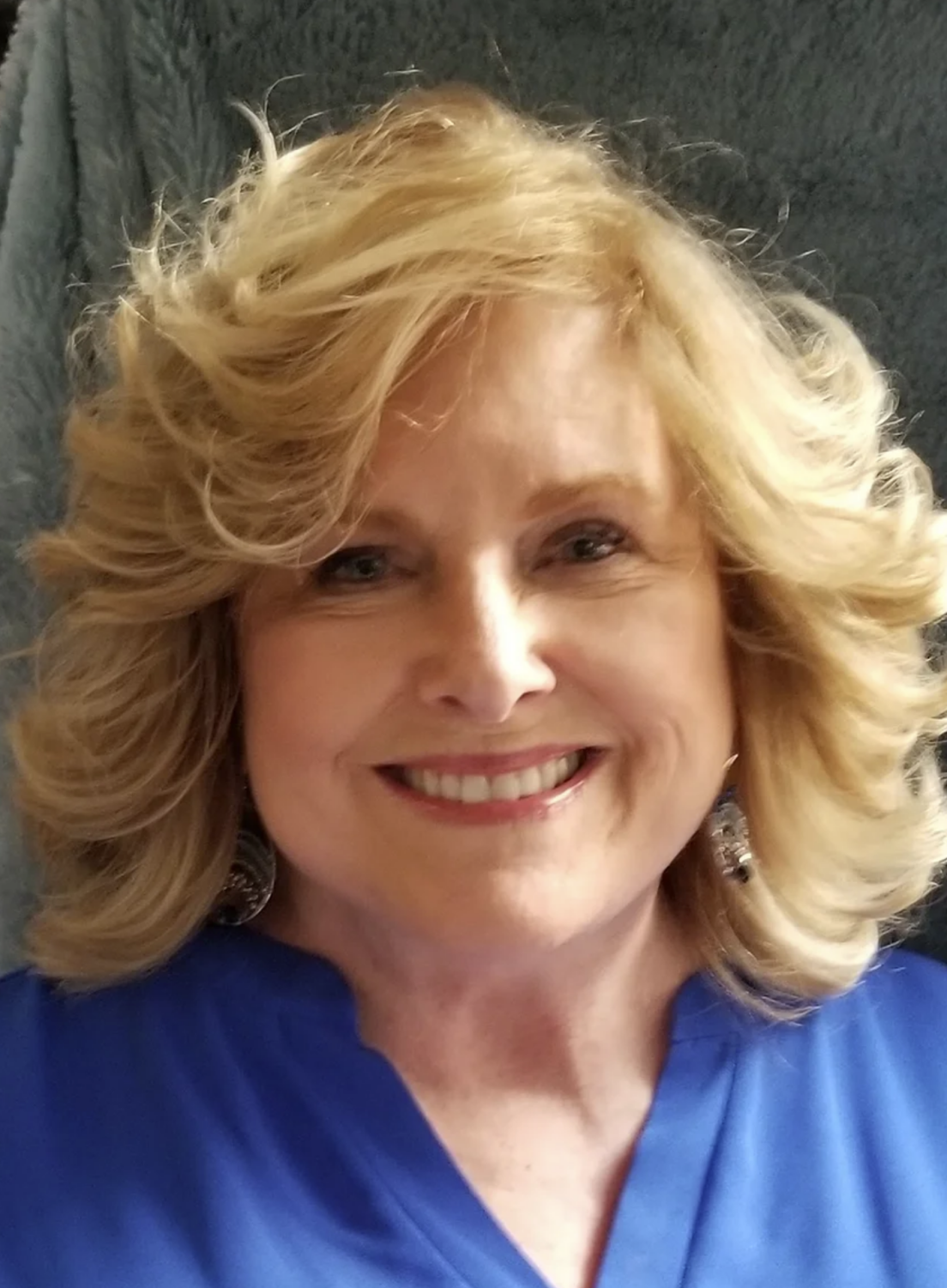 Additionally, Price said she supports increasing the number of books in the curriculum to include both classics and more modern, diverse literature. 
In terms of buying more LGBTQ+ books for the library, however, Price said she has some concerns.
"I don't know if this is true because I haven't seen the literature, but there's a lot of violence associated with [queer literature]," Price said. "To put a book in the library just because it's a certain topic would be missing the point of having an enriched library."
Although Price said she advises against increasing LGBTQ+ books in the library, she said she would favor the construction of more gender-neutral bathrooms for LGBTQ+ students if the HHS administration found a need for more.
When asked about her Facebook, which houses five years of controversial statements, such as George Soros conspiracy theories and claims that Black Lives Matter is a terrorist organization, Price said she was hacked.
"I've been hacked, I don't even use Facebook," Price said. "I don't know [how long ago I was hacked]. It's just a political upheaval. I didn't even read any [posts] because I'm not interested in it."
Since the interview, the posts have been removed from her Facebook.
In addition, Price said she believes that schools must teach their students to have a thick skin and accept microaggressions, such as the phrase, "You are pretty for a Black girl," for what the person was really intending.
Price also said she would support expanding police presence in schools in the district.
"There's a certain level of comfort associated with the fact that a person is somewhere on campus that could come to your aid," Price said. "For those people that feel uncomfortable with police, that may even help to allay their fears."
Speaking more broadly on the topic of police, Price said she believes that the police are not institutionally racist, but that racial disparities exist for other reasons.
"There's a higher percentage of Black people who commit the crimes," Price said. "I don't know why they do it, they just do it. Very often, it's against other Black people."
Compared to her candidates, Price said she offers more knowledge on both the college and business world.
"I've had a lot of experience in the business world [and] I have taught thirty years in universities," Price said. "I think I bring a good blend of the business and college world. My decisions as a board member would be based on this two-prong approach."