In the chaos of modern life, it is easy to overlook the simple and significant acts of volunteering, especially in nursing homes. However, some of my favorite memories with my mom include visiting the hospital and helping the elderly while hearing their life stories. 
Living in a nursing home can be lonely and can even increase rates of cardiovascular responses, according to APA PsycNet. Given this, volunteering at nursing homes can provide important opportunities for social interaction for those in any senior living community and can broaden anyone's perspective on life.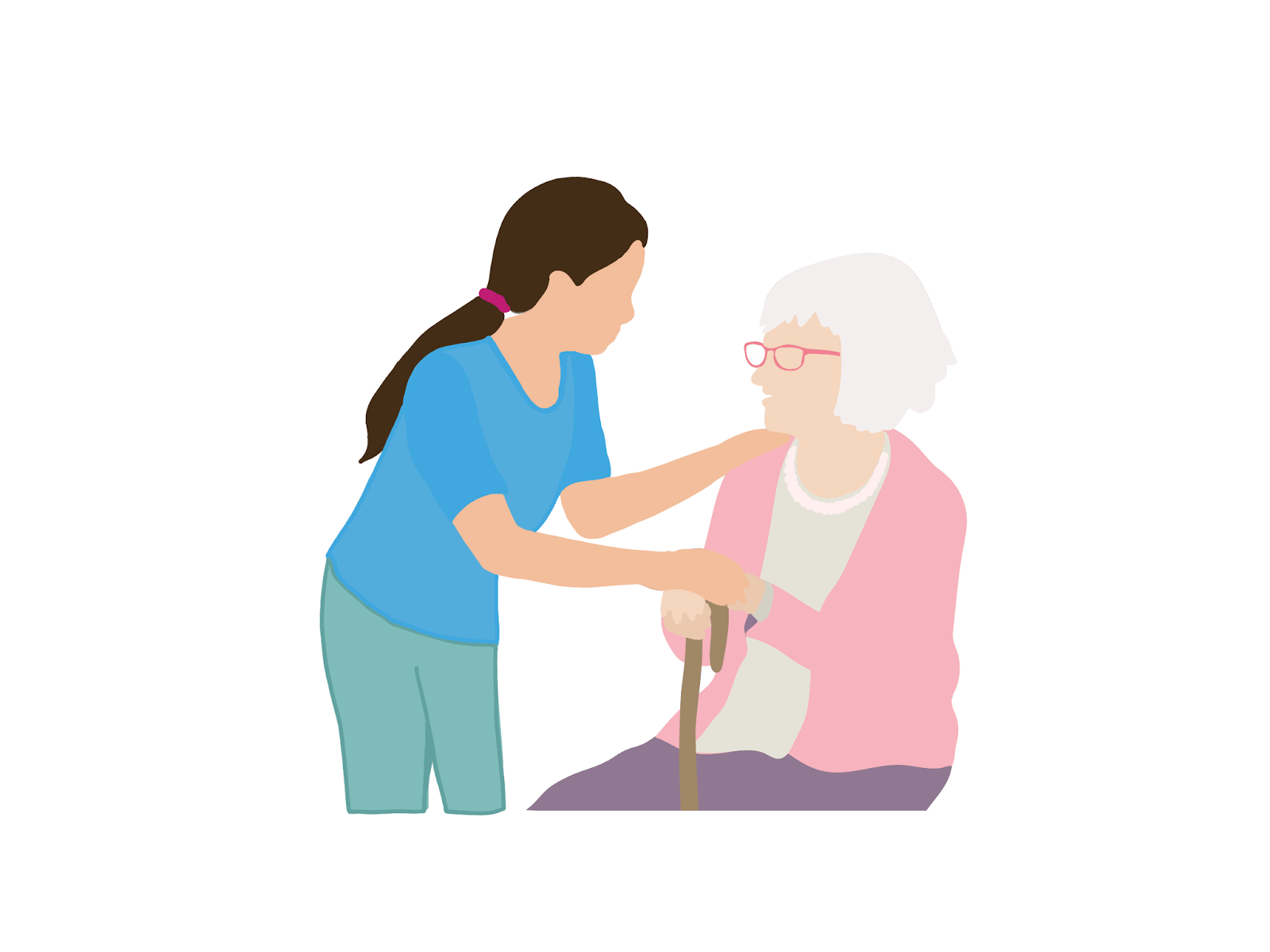 Sitting down and talking with a resident can provide anyone with valuable insight. Older adults have lived through a distinctly different set of experiences growing up in different generations, according to United Methodist Homes. 
Sharing their stories not only provides the elderly with a sense of significance but also helps combat feelings of isolation and depression, according to BigHearts. Volunteering and interacting with them provides a sense of community and social connection, empowering and energizing them. 
I remember whenever I would go to the nursing home with my mom, the best part would be sitting down with the elderly and listening to them talk for hours. I remembered their stories better than most people's because they were older and felt they should be taken more seriously. This experience taught me to always make sure to take care of my loved ones and take time to volunteer.  
Not only does this act of kindness benefit the residents, but it also greatly impacts the volunteers themselves. Engaging in volunteer activities encourages both physical activity and mental stimulation simultaneously. Volunteers tend to have better physical health compared to non-volunteers, and this is associated with reduced rates of depression and anxiety among individuals aged 65 and older, according to Mayo Clinic Health System. 
People volunteer for various purposes, including career exploration, social skill improvement, staying active in retirement, making new connections and contributing to their communities. Regardless of their motivations, all volunteers share a common goal: to enhance the well-being and health of those in their communities, especially in nursing homes.