The Bar-On Brief: Your plan for life and life's plan for you
Picking a career path is a long ways away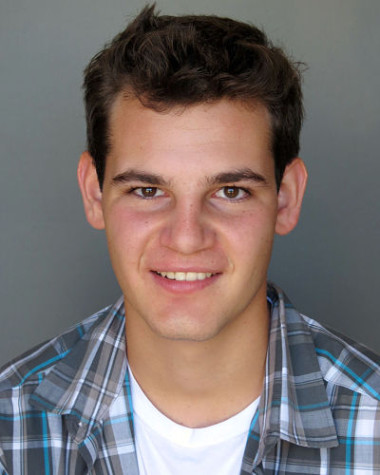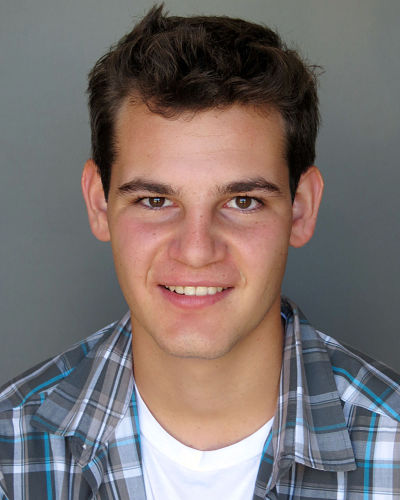 Eighty speakers, 70 fields and three slots per student. The bi-annual career fair is just one day away.
I was looking at the list of speakers coming to present, and was shocked at its variety. We have everything from businessmen, accountants and lawyers to engineers, doctors and scientists. Architects? Pilots? We've got them.
It got me thinking about the variety of classes and activities offered on campus.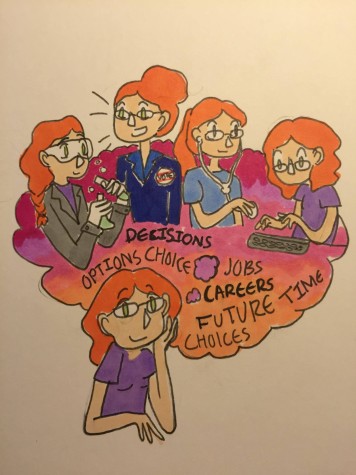 We're in the Silicon Valley, so naturally many students are interested in computer science and other STEM fields. But we also have an AP Music Theory class, advanced art classes, business classes, law classes and a well-developed foreign language program on campus — the list goes on and on. Our theater department is amazing, and we have one of the best marching bands in the area.
Don't even get me started on our 60+ clubs on campus. Several clubs are founded each year to address new fields of interests. Even those who don't get approved by the admin are able to thrive. Shoutout to Sandwich Club.
Our school truly has a place for everyone's hobbies and passions.
Some students know exactly what they want to do when they get out of high school. They may know the exact path they need to take to get where they need to be — which classes, schools, maybe even graduate schools they need to go to.
Then there are those who have absolutely no idea where they'll end up in the world. And that's totally fine.
If you choose to go to college in the future, you can wait until your third year to declare a major.
That means you should be spending your time exposing yourself to many different fields before then.
The New York Times reports that 80 percent of college freshman, even those who have declared a major, are uncertain of their choice. About half of them end up changing it as well.
You're not alone if you have no idea what you want to do. You're only in high school, for goodness' sake.
Eighty presenters representing 70 careers. Sounds like some overlap to me.
So don't go to three different doctor presentations tomorrow. Don't go to three different software engineers. Try something new.
It's great to have a plan for your life, but be aware that life may have a different plan for you.
And with that, I rest my case.