The Bar-On Brief: We lost the Lost and Found
Of course it's overflowing, nobody knows where it is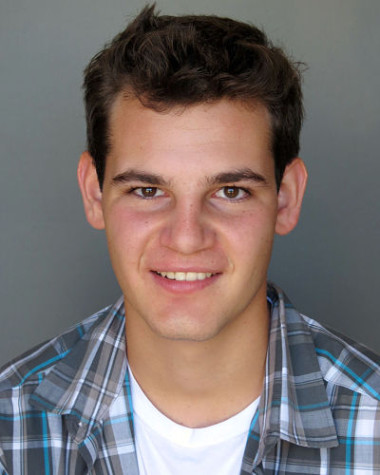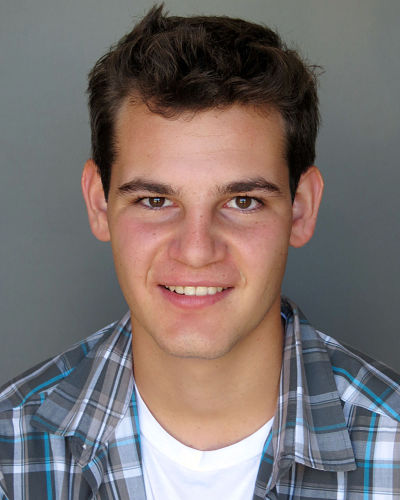 Good morning, Homestead! Today is Wednesday, March 9. This is Shauli with your daily bulletin.
Attention students. The Lost and Found is overflowing! – Hurry and check it for any missing items.  All unclaimed items will be donated.
Where is our Lost and Found? Not many people know. Maybe that's why it's overflowing.
If you were to find a missing item, a jacket for example, would you know who to give it to? Clearly the Lost and Found needs some more recognition around campus.
I first came across the Lost and Found my freshman year. I biked to school, and it was one of those days when you didn't want to bring a jacket because you knew it'd warm up in the afternoon. Nevertheless, you couldn't possibly survive the morning bike ride without one.
Anyway, the afternoon came, and naturally I took off my jacket at my lunch table. I set it down, knowing I would have to carry it the rest of that day.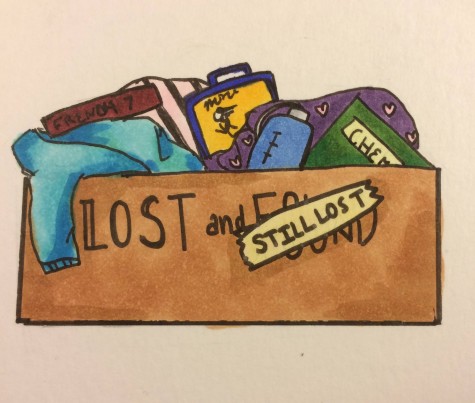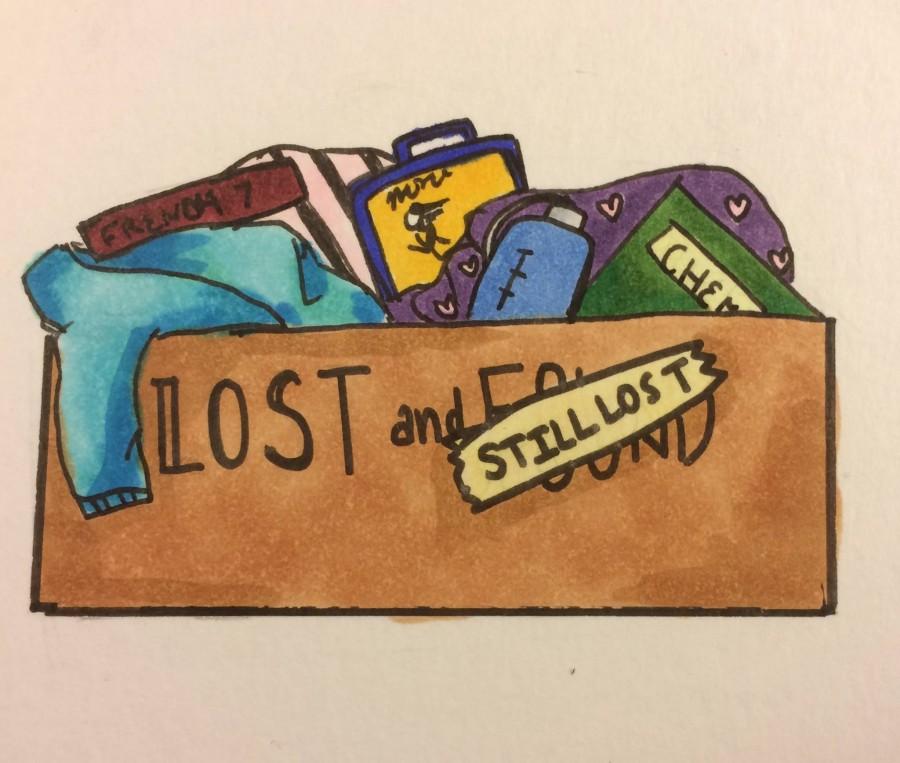 My fifth period class met in the library after lunch. I strolled into the library, my jacket tied around my waist. I decided to hang the jacket on my chair so it wouldn't bother me as I composed my thoughts for a deep "Romeo and Juliet" analysis.
I looked at the clock: 2:13 p.m. "I can finish this last paragraph before the bell," I thought to myself. Unfortunately, I overestimated myself. The bell rang, and I had to quickly pack up.
See, my seventh skinny class was Spanish, so I had to speed-walk from the library through the whole school, dodging the scary upperclassman traffic to make it on time.  
Of course, I forgot about my jacket as I speed-packed and embarked on my cross-campus adventure.
After Spanish, I checked back in the library just to find no sign of my beloved Adidas jacket. I asked around for the Lost and Found, searched there for a good 10 minutes but never found it.
That was a good red jacket. I hope whoever has it treats it well.
It's bittersweet for me to hear that the Lost and Found is overflowing. I'm glad jackets are no longer being stolen, but I'm also saddened that jackets are not being found either.
So allow me to give you some well-deserved credit, Lost and Found. You have great potential for saving young students such as myself from several cold bike rides in the future.
But you can't do it alone. As extroverted as you are, you need some help promoting yourself.
To the student body: please pay my good friend a visit in between the guidance and ASB offices. Of course, the valuables are kept with Mrs. Gonzales, so don't even think about scoring a free phone upgrade.
I learned two lessons since my Adidas jacket incident freshman year: always write your name on your belongings and don't rely on the Lost and Found.
The first lesson still holds true, but the second can be changed.
Promote the Lost and Found, and it'll be reliable. One thing's for sure, it won't overflow.
And with that, I rest my case.