New construction brings traffic, safety concerns to the surface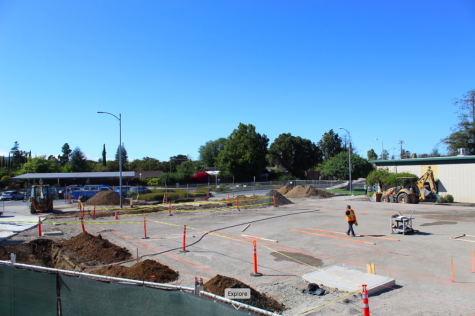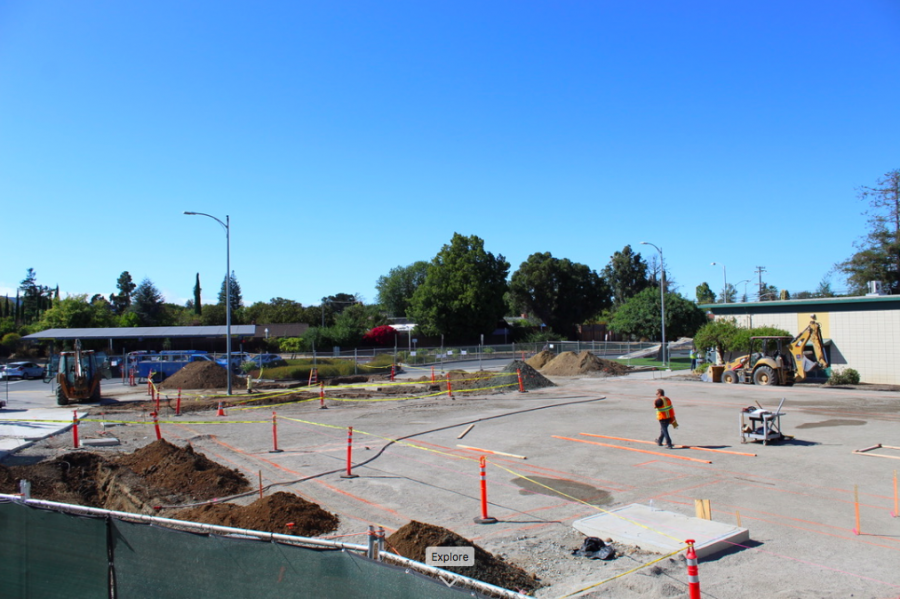 Students utilize many transportation methods to get to school. No matter which one is used, it should come as no surprise that this causes traffic on Homestead and Mary roads. 
This year, though, traffic has increased, due to the temporary shut down of the staff parking lot — one of three drop off areas on campus — due to construction. Construction on campus is visible to students, but the question remains: will this contribute to more traffic on regular commute routes? Dean of Students Steve Puccinelli provides an answer.
"Yes, the construction is adding to our traffic situation because the staff lot is closed to student drop off and pick up," Puccinelli said in an email. "That has made the horseshoe busier, but so far we haven't seen significant problems associated with these pattern changes."
As the leader of Homestead's Safe Routes to School committee, Puccinelli said he also encourages students to consider other commute options.
"We actively work to encourage alternate forms of transportation, like biking," Puccinelli said. "We have continually increased our capacity for bike parking, adding 100 spots in the last two years, and adding 50 more this year. It is great to see so many people riding bikes." 
Following the demolition of the D building ﹣which formerly housed art classes ﹣the new building, which will be called the Guidance and Student Services building will be home to the guidance department and office support staff, as well as provide a new main entrance that faces the staff lot. To try to mitigate safety and traffic concerns, Puccinelli said he hopes students will  make an effort to arrive earlier or take an alternate mode of transportation. 
"We only have initial counts of cars in the horseshoe in the morning, and numbers seem increased," Puccinelli said, "but [it's] too preliminary to state any patterns. Our best advice is … if you have to drop off on campus, come 20 minutes before the bell rings."