Nathan Sykes is back and better than ever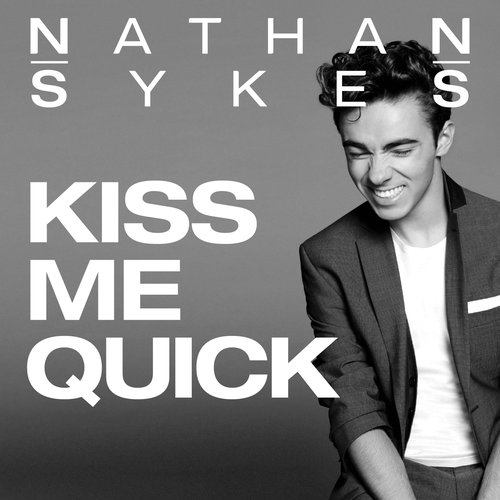 Best Track: "Kiss Me Quick"
3 out of 5 stars
Released June 28, 2015
The Wanted's hiatus may have left a big gap in many of its fan's hearts, but here to fill that gap is band member Nathan Sykes with his debut EP "Kiss Me Quick."
It's our first glimpse of what to expect from his forthcoming solo record, and definitely manages to meet The Wanted fans' needs with its powerful vocals and punchy rhythms. Sykes is no stranger to playing the suave card, and he pulls it off throughout the EP with ease.
Smooth and silky horns lead you in on the title track, and the swing vibe is brought up-to-date when backed against beats and snaps, pushing the track to the next level. Sykes' vocals are as good as ever, and going solo has given him a chance to show them off without other band members crowding out the sound.
He holds his own with ease, and the chorus suits his vocals perfectly against the continuation of trumpets.
The EP's uniqueness is something that's been missing in pop music recently, and it pulls off managing to not outstay its welcome, instead, leaving you wanting more.
"Kiss Me Quick" definitely shows that Sykes can hack it on his own.
The second original song, "Wait For You," continues to demonstrate the strong vocals and suave tone he is known for. The upbeat tune and vocals mix well together to show Sykes' growth since leaving The Wanted.
The tune of "Wait For You" is continued in the fourth track, "More Than You'll Ever Know," as it portrays the jazz and pop influence beheld by the entire EP.
Trumpets, horns and intense vocals tie the EP together to demonstrate the strong artist Sykes has become. This EP proves Sykes' greatness as a solo artist and will undoubtedly continue to propel him into popularity.
This is just the beginning, as listeners are already craving more. "Kiss Me Quick" is sure to take him far as a solo artist.