'Moonchild' depicts tale of growing up
Nicole Zenfanya, professionally known as Niki, is a 21-year-old Indonesian singer, songwriter and record producer. Niki released her third music album "Moonchild" on  Sept. 10. Although the album didn't gain much popularity outside of her original fan base, the concept of the album and it's unique centerization on the music made it stand out among the lower base of the music industry. 
When I first listened to the album, I didn't really understand some of the songs because they felt all over the place. Some songs such as "Selene" felt very calming and relaxing but other songs such as "Tide" felt dark and almost had a similar sound to Billie Eilish's "bad guy".
By the second or third listen, I began to understand what many of the songs were about. They were about growing up, specifically connecting to her overall message that growing up has both its ups and downs.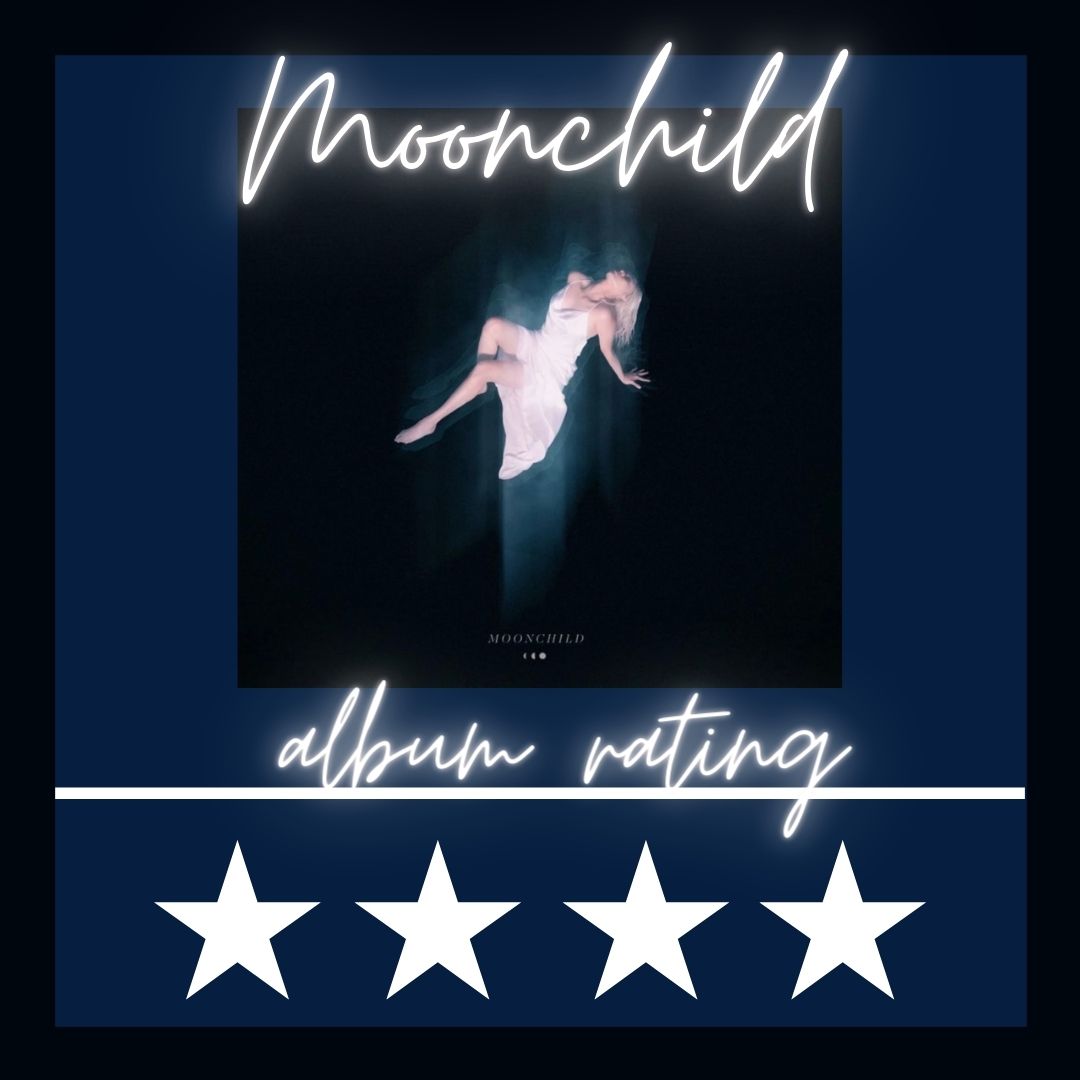 Two songs, "Selene" and "Tide" particularly connect to the rollercoaster of emotions we experience when we grow up. "Selene" reminds me of  the part of growing up where there are moments when you feel peace. But at the same time, growing up can be like "Tide," which signifies that getting older can be scary and feel uncertain. 
I've said it a thousand times, but I'm very picky when it comes to the songs I listen to. In my mind there is a checklist of certain standards that songs have to meet for me to listen to or even put on my playlist. I can say with certainty that most of the songs from "Moonchild" meet those standards. 
The ten songs within this album all give off a relaxing vibe that I really needed in my day-to-day life and have been perfect to help me cope with the stress of 2020.
 My favorite songs on the album are "Lose" and "Drive On." The way Niki sings on "Lose" really spoke to me and lifted my spirits when I was having a bad day. As cliche as it may sound, listening to that song actually made me feel better. Even though I'm pretty sure the song is about love, I interpreted the lyrics to be about finding closure with a past self. 
The message of "Drive On" also resonated with me. I'm the type of person who holds onto things for a long time and tends to put myself down for the slightest setbacks. This song hit all the right notes, to the point where I was able to feel free for all of the almost four minutes the song lasted. And even now, when I listen to this song, I feel a sense of freedom. 
Overall, the album hits all the right notes and makes me feel emotions that I haven't felt in a really long time, speaking to me on a personal level, which I love in music. I highly recommend "Moonchild" to anyone who is craving a day to let go of stress or anxiety and just feel the music.