President of the French club breaks down her experiences
Walking into the French club, there's always a fun atmosphere with students eager to learn about France through food centered activities led by the president of the French club, senior Marina Ong. 
Ong said she decided to join the officer team because she quickly noticed as a member how close everyone was with the teachers and each other and also liked how the officers interacted with each other. 
"We're all at different levels in terms of our ability to speak French, but we help each other when we learn something new that others might not understand, which creates a comfortable atmosphere for our members," Ong said.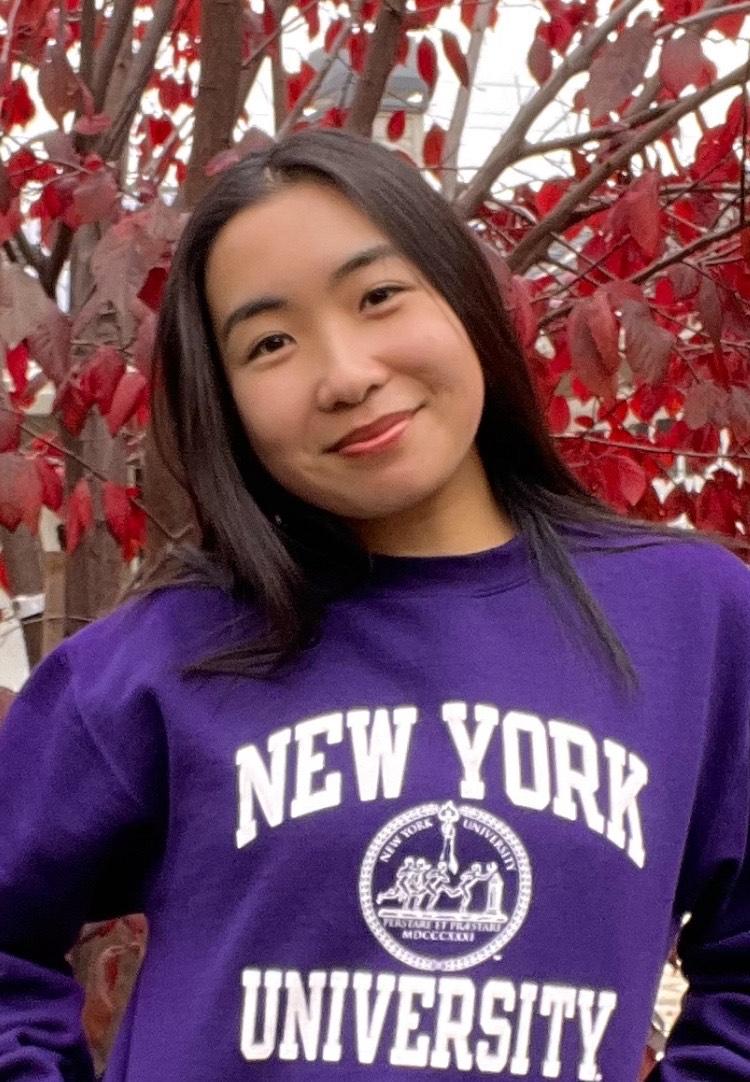 Ong said she grew up taking ballet classes so she is familiar with certain phrases and words but never understood what they actually meant.
"In high school I started taking French and it was so fun to make connections between what I knew from ballet and what I was learning in class," Ong said. 
There have been various obstacles the senior has faced this year but specifically she said she found the shift to in-person school the hardest.
"It's been difficult to transition from remote learning to back to school, especially with the new restrictions," Ong said. "We're a food based club so we usually have activities that serve a lot of French food and since there are COVID-19 rules we've been trying to find a way to still have major activities. It's been kind of a challenge, but I've been enjoying it."
The French club has had many activities and events throughout the years, specifically the crepe social that simultaneously provided a way for Ong to spend time with her friends, the senior said. 
One can learn a lot by being a club officer, but a different kind of learning comes from being a club president — you get a new perspective of how things are run that you can't see when you're an officer, Ong said.
"When I was an officer I was more focused on how to properly do each task that was given to me but as president, I've learned how to direct tasks instead of doing everything by myself," Ong said. ¨I've learned to rely on the other officers there, so I don't feel like everything is on me.¨
Apart from setting goals for herself regarding the club, Ong also said she wants to focus on herself as a person and not only improve herself for the club.
"I would really like to see myself trying to stop micromanaging and letting go of the control I have on little things and [instead] putting my attention towards things that are more important," Ong said.
Every club at HHS brings something different to the school community, but Ong said she believes the French club connects French culture and Francophone culture with HHS, especially because of the close-knit community between both the members and officer team.
"I've known a lot of the club members since my freshman year," Ong said. ¨While I'm not in classes with most of them, it's great to maintain connections by seeing them during events. I also love to see younger students at the start of their French journeys having lots of fun learning about a new culture.¨