New mask mandates provides students with freedom to make own choices
FUHSD recently released a crucial announcement, stating masks would no longer be required on school grounds. In an email sent to families on March 1, the FUHSD said indoor masking requirements would be lifted at the end of the day on March 11, in accordance with the Gov. Newsom's decision to end the statewide mandate. In the email, the FUHSD also stressed the importance for each student to evaluate the risks when deciding whether or not they would continue wearing masks, based on their personal circumstances. Ultimately, providing students with the freedom to make their own choices, while still encouraging wearing masks, is a commendable decision.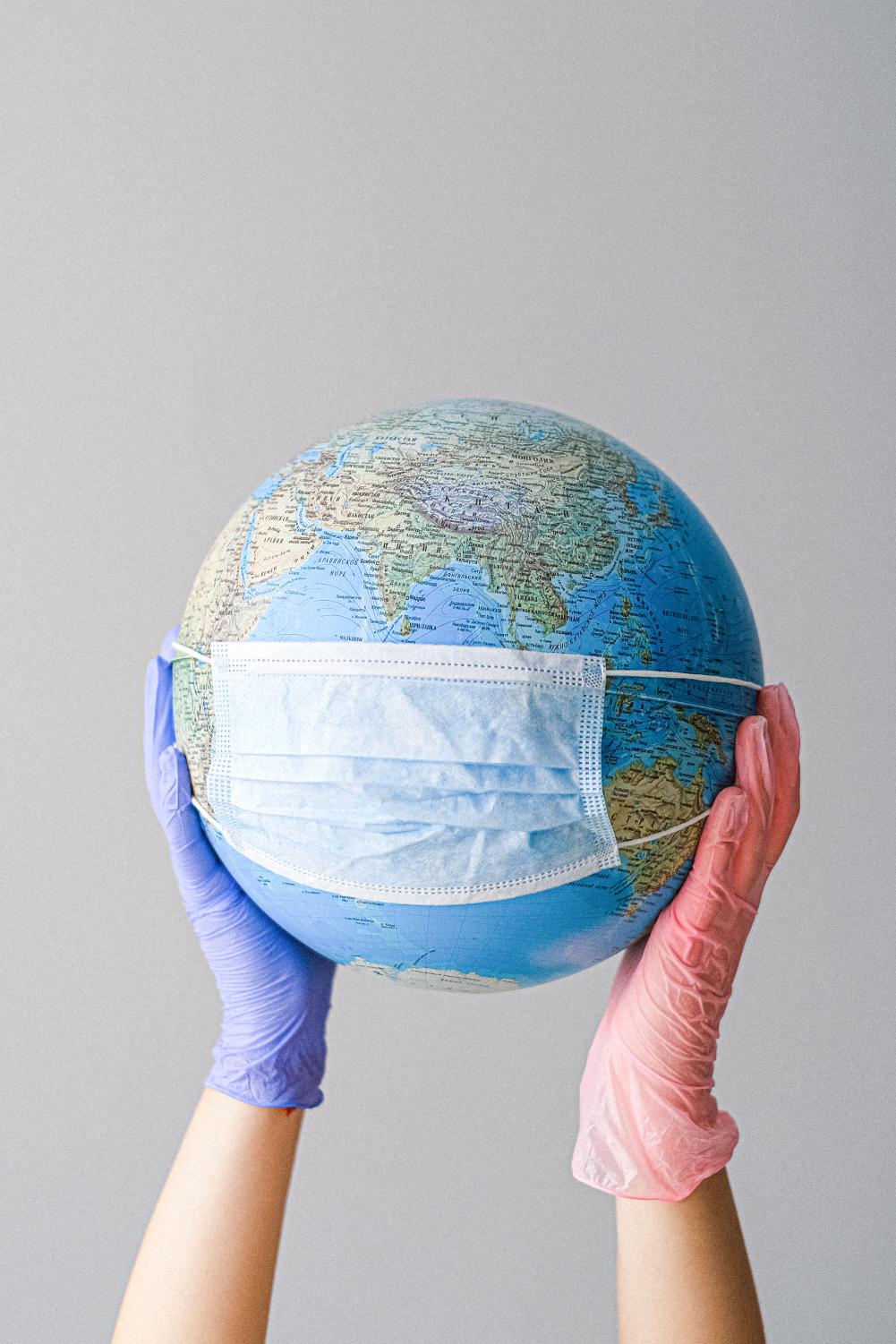 Given the ongoing COVID-19 pandemic, it is beneficial for the FUHSD to continue promoting mask-wearing, though the decision ultimately rests with the students. It is important to let students make their own decisions based on their personal experiences and situations. Each student may have different circumstances that will lead them to choose to continue wearing a mask, or not to. 
One way that a lot of teachers already implement, to ensure that students feel more comfortable in classrooms, is for teachers to create specialized seating charts. Teachers should ask their students to fill out a survey indicating whether or not they will be wearing a mask on campus. If they would like to continue wearing one, the teacher should ask them to indicate whether they would like to be seated near students who are also masked. Accommodating their needs will help students feel safer. 
Although mask mandates have been lifted, students should be courteous to others and create a safer school environment.